Lo Fine


Want Is A Great Need
ASR [2013]



Fire Note Says: Lo Fine's third skillfully blends rock and folk with experimental elements.
Album Review: Kevin O'Rourke and the revolving cast of Lo Fine have been making records for over a decade now, and while this is the first one this humble reviewer has had the chance to hear, one gets the feeling while listening to Want Is A Great Need that this album's success isn't an anomaly. Combining just the right mix of accessible songcraft and studio wizardry, the band's third LP exudes a quiet confidence and makes you feel like you just re-discovered one of your old favorites.
The band's sound centers around O'Rourke's inviting vocals, which are reminiscent of Matthew Sweet and Elliott Smith, and a blend of acoustic and electric guitars. Don't let that description fool you, though; this isn't the usual singer-songwriter fare. O'Rourke and co. spice things up with bursts of feedback, keyboard chords, plenty of interesting effects pedals, and a few odd unidentifiable sounds that recall classic "experimental" folk-rock records like Yankee Hotel Foxtrot or In The Aeroplane Over The Sea. That isn't to say that this sounds like either of those albums—just that the same spirit of restless invention is there.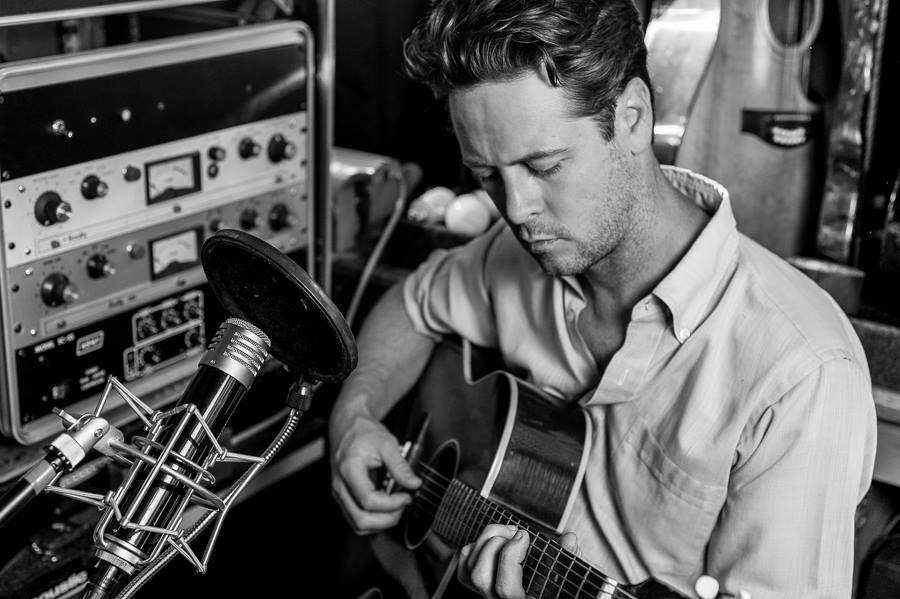 The quieter tracks are pleasant indie folk ("Be Very Careful," "Baystate Birthday Suit"), but the album's most effective moments are the "full band" tracks. The opening pair of "All We Need Is Hell" and "Lie In White" start the album on the right foot: the former draws you in with its summery vibe and vocal harmonies, while the latter introduces some of the band's creative guitar work. "Hugo's" is a sludgy, almost shoegaze rocker with backwards tape loops and winding guitar lines creating a hazy atmosphere. The more experimental tracks are worthy of listening too, with songs like "My Moonlight" using violin, ambient keys, and percussion to build a puzzlingly satisfying track, while the multiple sections of "Walking's So Pedestrian" and the instrumental interplay of "Hours Undone" showcase the band's ability to be accessible and unusual at the same time.
Want Is A Great Need isn't perfect: the sequencing—a lot of the quieter tracks appear on the second half—does mean the album seems to drift into the ether towards the end. But in the right situation it works pretty well, and because Lo Fine refuse to pigeon-hole themselves into any single genre, most listeners will find something to like here. If you like your indie folk-rock a little on the weird side, give Want Is A Great Need a shot.
Key Tracks: "Hours Undone," "Walking's So Pedestrian," "My Moonlight"
Artists With Similar Fire: Wilco / Jeremy Enigk / Royal Forest

Lo Fine Website
Lo Fine Facebook

Reviewed by Simon Workman
Latest posts by Simon Workman
(see all)