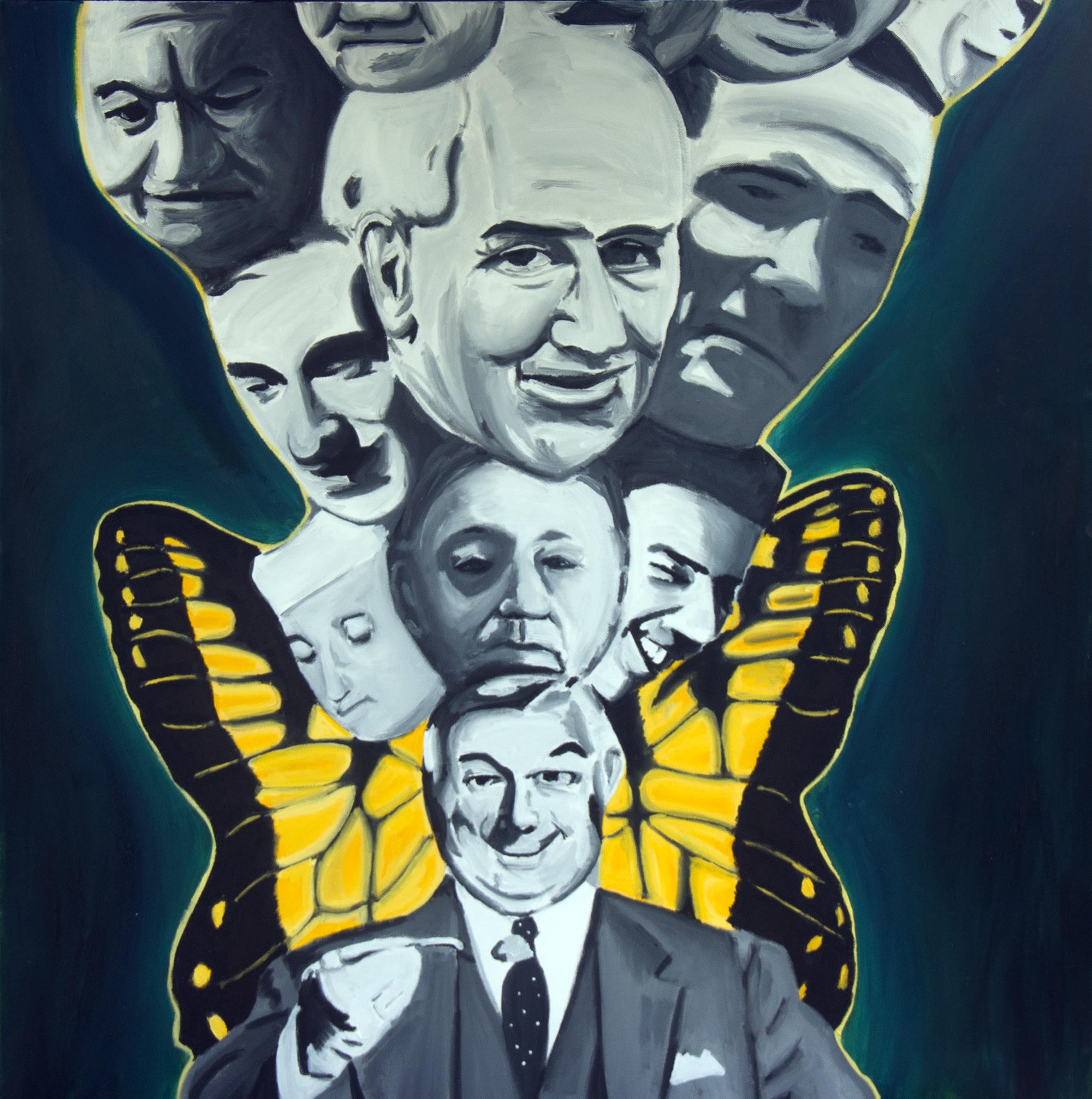 TFN is excited to share this new and explosive track today from Joseph Airport. "Escape Velocity" is off their forthcoming sci-fi epic full length, COSMOSIS, which will be available at their Bandcamp page March 14, 2020 via Joseph Airport Records.
"Escape Velocity" is just one short piece to this bigger adventure as the song launches one of the album's characters, Dram, as he begins his interstellar journey. Of course, don't let the background story complicate things too much for you as the music has a fast kick to the chin characteristic to it. "Escape Velocity" is a true jolt of classic rock concepts mixed with glam grandstands and post-punk fire that will keep your foot tapping!
The track was recorded and engineered by Tobin Sprout at Moonflower Studio in Leland, Michigan. Along with Moonflower, C O S M O S I S was also recorded in Dayton and Detroit,while being mastered in Ohio by Todd Tobias. On March 14th, the album will be available at Joseph Airport's Bandcamp page in all your favorite formats: vinyl, cd and digital. So mark your calendars!
Joseph Airport will be celebrating the release of C O S M O S I S with two Ohio shows starting March 13th. All the details are below, so if you are close make sure to check them out!
Friday March 13, 2020 – Columbus, Ohio – The Spacebar: with Smug Brothers, Dangerous Chairs, and Woosley Band
Saturday March 14, 2020 – Dayton, Ohio – Yellow Cab Tavern: with Smug Brothers and Dangerous Chairs
Latest posts by Fire Note Staff
(see all)