Late Bloomer


Things Change
Self Aware/Tor Johnson/Lunchbox Records [2014]



Fire Note Says: Strong sophomore album from Charlotte , NC trio.
Album Review: Let me tell you about a little trio out of Charlotte that I think you are going to like. Their name is Late Bloomer, but unlike their name, these guys have fully blossomed on their sophomore album, Things Change. There isn't anything particularly revolutionary about what they do, they play indie rock, and they play it well, but its guitars and drums and vocals, nothing earth shattering. What separates Late Bloomer from the pack is that they have a gift for not only crafting great songs, but they are talented arrangers, these songs are constructed remarkably well, I have seen them compared to a lot of bands, but one band that I haven't seen them compared to is The Wrens, and over and over again, that is what I keep coming back to. I like this album because it pushes many of the same pleasure buttons for me that they did, and that's a great thing, right? I think so anyway!
"Use Your Words" opens the album up on a massively epic note. The song starts slowly but builds quickly into a full blown rocker after the first few opening bars. Late Bloomer builds on this strong opener with the absolutely crushingly gorgeous "Dr. Abernathy". This track is going to be on my shortlist for favorite songs of the year. If you still fall in love with Meadowlands on a regular basis, you will flip for this track, it's that good. In fact, the next two songs on Things Change, "Children" and "Mirror" are nearly as strong. Both are excellent examples of moody indie guitar rock, intense and insanely melodic.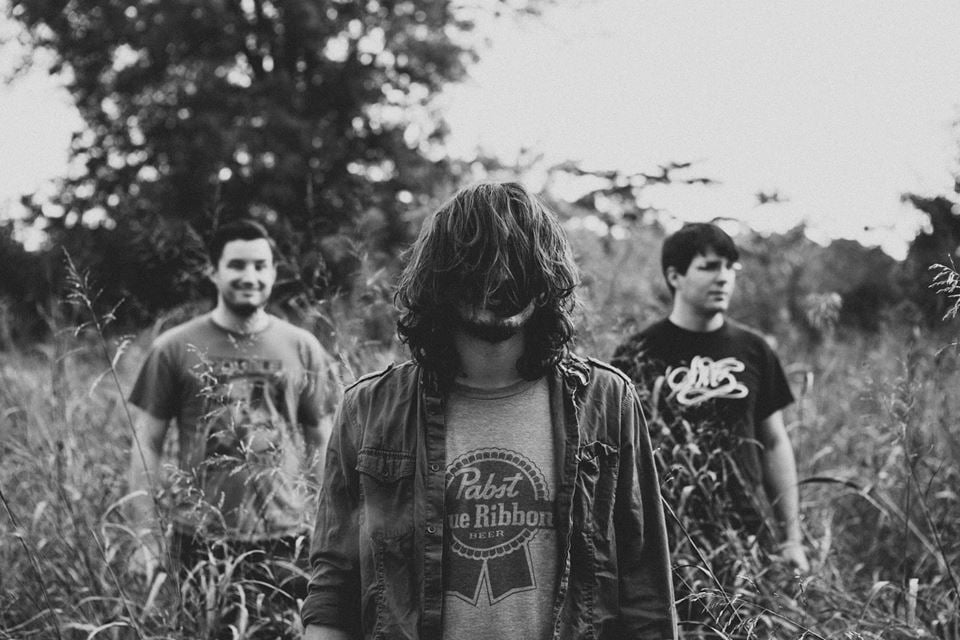 The last three tracks on this 9 song, 38 minute album lose a little steam for me and keep it from pushing into the 4 range. "Anesthesia" sounds like generic Fugazi, these guys can do better than that, and "Watching You" is some sort of heavy noise punk thing that doesn't really do it for me. They aren't terrible, they just aren't as strong as the rest of the album, and close the album out on a bit of a bum note. Still, overall, this is a very strong album, stronger on the front end than the back, but still something that I think most readers of The Fire Note will enjoy.
Key Tracks: "Dr. Abernathy" / "Children" / "Use Your Words"
Artists With Similar Fire: The Wrens / Cloud Nothings / Yuck

Late Bloomer Website
Late Bloomer Facebook
Self Aware Records
Tor Johnson Records
Lunchbox Records
– Reviewed by Kevin Poindexter
Latest posts by Kevin Poindexter
(see all)