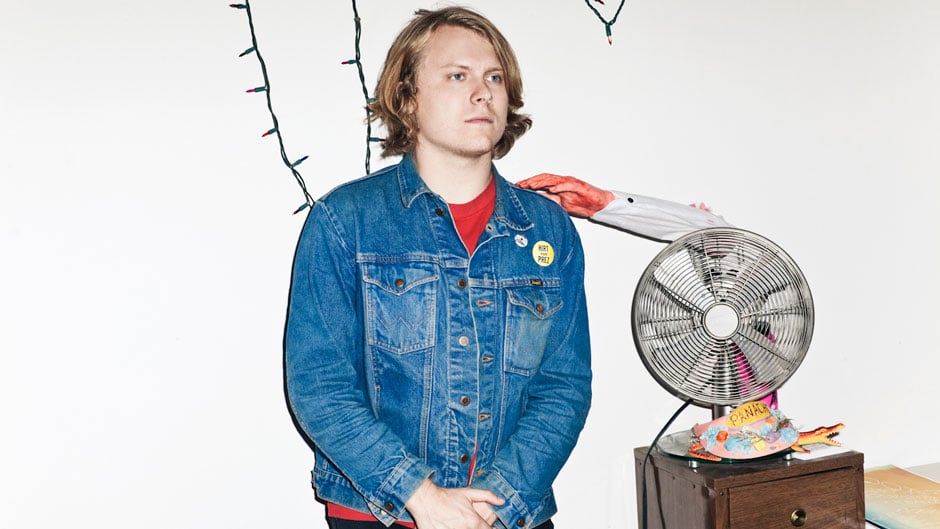 Did you know that Ty Segall had his own label imprint? How can this be possible you ask – too busy? That answer is no as Ty's imprint GOD? Records can be found at Drag City Records.
Currently GOD? has released records from David Novick, White Fence and Jack Name. Ty Segall is now releasing 7"s by Zath and Running on his GOD? Records. You can hear a sample from each band below.
Also don't forget that Ty has his new record, Manipulator, coming out August 26th via Drag City!


You can find these two new 7-inches and all of the GOD? releases at Drag City right HERE.
Latest posts by Christopher Anthony
(see all)