Preston Lovinggood


Shadow Songs
Communicating Vessels [2014]



Fire Note Says: Preston Lovinggood's follow-up is just as strong as his debut.
Album Review: Preston Lovinggood's solo debut, Sun Songs, came out just last year. His newest release, Shadow Songs, as you might be able to detect, is a sequel of sorts to his first album. The Alabama musician, formerly of the band Wild Sweet Orange, cranks up the volume on Shadow Songs and even revisits some earlier tracks with more electricity this time around. It's an interesting concept that works well – not only did I enjoy this new LP a lot, I also wanted to give the other album a fresh listen.
Shadow Songs starts with the track "Overactor," a haunting acoustic song that feels like it fits right into the previous record's aesthetic. Lovinggood sings in a mournful way about frustration with a lover and the accompanying instruments amplify that wistfulness. The outro has a carousel-like ditty that does little to prepare you for what comes next. What does come next are five songs repurposed from Sun Songs that speak to the plugged-in vision for this album. "Natural" is now loud with electric guitars and pace – I could listen to this song on a 5-hour loop and not grow tired of it. It still buzzes by at just over two minutes but shows a new side to Lovinggood that gives greater balance to Shadow Songs.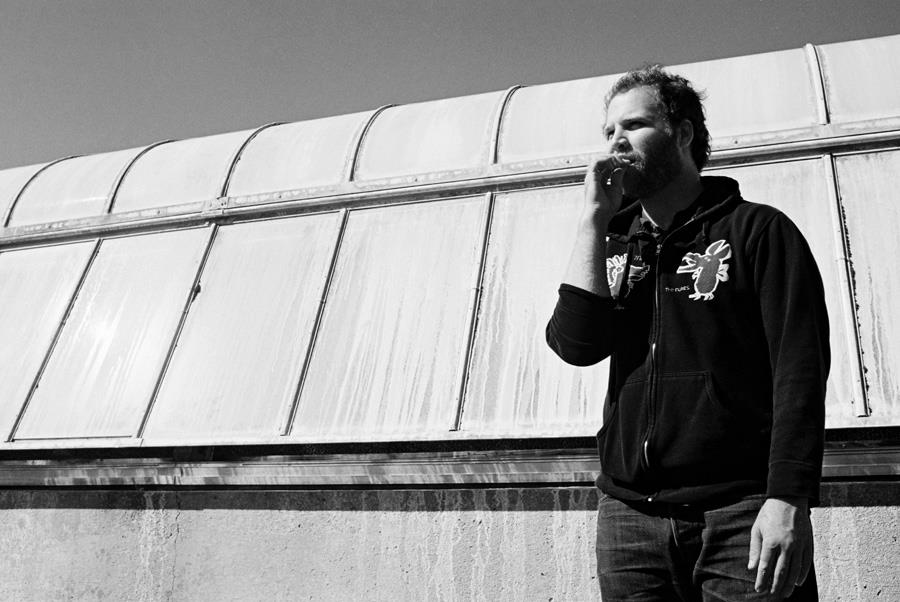 If the idea of revisited songs doesn't sound appealing to you I still urge you to give the album a listen. For example, "Sun Songs" was a brief demo-like track at the end of the first album. Here it sounds like the idea for "Sun Songs" has been fully formed into a much better product. You still get that dreamy aspect to it, but the hi-fi treatment adds so much complexity and texture that this time around the song stands out. As for the brand new material, "Cage Dive" and "Fear Not" stand out. The latter closes the album and serves as a stark contrast to the album's opener. Shadow Songs demonstrates Lovinggood's depth as a songwriter and musician, that he is not a one-trick pony.
I enjoyed Preston Lovinggood's debut album a lot. Shadow Songs builds on that album's promise and gives the hi-fi treatment to some of that album's gems. I heartily recommend this album to both previous fans and new one alike.
Key Tracks: "Natural," "Sun Songs," "Fear Not"
Artists With Similar Fire: Colour & City / The Morning Benders / Sloan

Preston Lovinggood Facebook
Communicating Vessels
-Reviewed by Matthew Heiner
Latest posts by Matthew Heiner
(see all)