This Pine Box: The Way Out (Fall Swirl Vinyl | 100 Copies)


Soul Step Records has announced that their next release is from Springboro OH's This Pine Box. This band has been maturing and making local waves since 2016. You may remember we featured them in our Bandcamp discover series and their big break was being named WNKU's "Artist of The Month." They also were featured at last year's SXSW festival in Austin, TX and recently played the stage at Bellweather Fest after The Flaming Lips.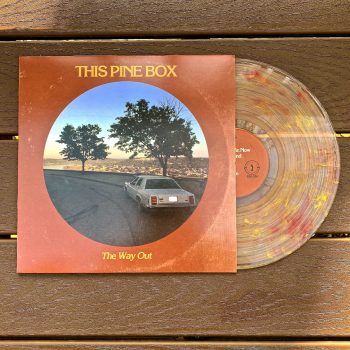 In typical Soul Step Records fashion they are providing a fantastic looking Fall Swirl vinyl edition that is limited to 100 copies. There is also the more special Wax Mage Insanity variant that is limited to 20 copies. Subscribers can pick this up tomorrow January 5th and general public on January 7th. You can find more info on ordering This Way Out plus spin a couple tracks HERE.
Latest posts by Fire Note Staff (see all)