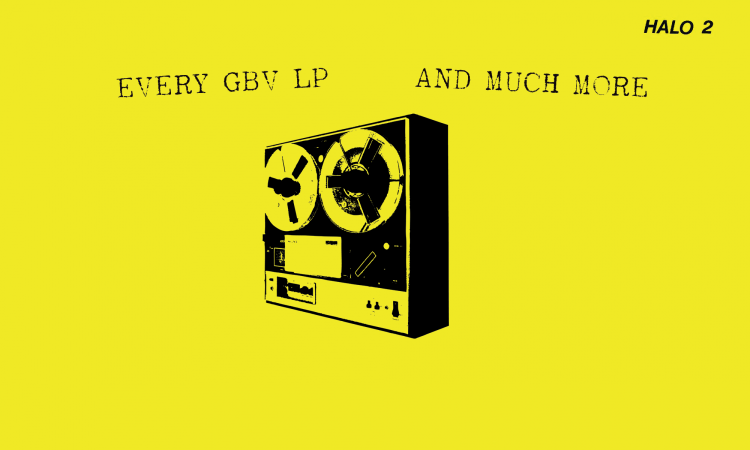 The Self-Inflicted Aural Nostalgia: Guided By Voices podcast was a highlight of 2018. The podcast took an in-depth look at every GBV studio record plus featured discussions with the band's current engineer, a director of their videos, the author of the new Robert Pollard biography Matthew Cutter and two guys who signed the band in the nineties.
As a giant bonus the podcast is now offering a free Guided By Voices tribute record called How Do You Spell GBV. Except instead of getting bands to just cover GBV's songs, twenty-seven bands from around the world wrote ORIGINAL songs about the band, Robert Pollard and Dayton, Ohio. Most groups have their own local following but several have been featured by The Fire Note in the past such as Graham Repulski, Smug Brothers, The Kyle Sowashes and No Museums.
The podcasts are fascinating listens and this 27-track comp contains plenty of gems. You can find the album to download HERE and the podcasts at the Every GBV LP website HERE.
Latest posts by Fire Note Staff
(see all)