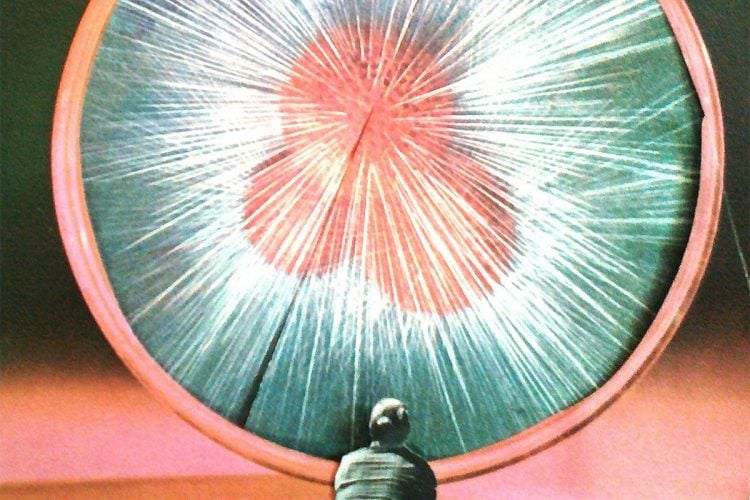 If you have followed The Fire Note long enough then you know all about one of our Dayton local favorites in the Smug Brothers. The band has changed some since we last heard from them on 2017's Disco Maroon but the decade of experience writing and recording together have helped band staples Kyle Melton and Don Thrasher continue to push forward. That next step finds Smug Brothers looking to release their new album, Attic Harvest, on vinyl. If successful, this will be the first Smug Brothers material to land on wax.
The group has launched a 30-day GoFundMe page to help finance Attic Harvest. You can check out the new song "Rare & Double Clutch" below and instantly help out Smug Brothers HERE by picking up one of the limited edition records on black vinyl.
This release will be limited to 300 copies and will be mastered with Carl Saff (Salad Boys, Remember Sports), come with an insert featuring lyrics and have collage artwork through Gotta Groove Records. Smug Brothers have just passed the $1000 mark and have till August 15th to hit their $3,000 goal so please spread the word and order up a copy!

Latest posts by Christopher Anthony
(see all)