Bill MacKay


Esker
Drag City Records [2017]


Fire Note Says: Bill MacKay covers a lot of ground on Esker.
Album Review: The so-called "American Primitive" genre of solo instrumental steel-string acoustic guitar music generally is traced back to the recordings of John Fahey and other artists released on his Takoma Records label in the 1950s and 1960s. American Primitive and related guitar-based instrumental music has experienced a great revival in the last 15 years or so, starting with the emergence of the virtuoso guitarist Jack Rose in the mid-2000s, and continuing beyond his untimely death (at age 38) in 2009. In the last few years, one of the more interesting developments has been the way the music has branched out to include not only the solo acoustic guitar work of great artists like Glenn Jones and Daniel Bachman, but also the American Primitive-influenced indie rock of guitarists like Steve Gunn and the introduction of additional (non-guitar) instrumental voices on outstanding albums like lap steel master Marisa Anderson's Into the Light (Chaos Kitchen Music, 2016) and Chuck Johnson's full-band record Velvet Arc (Trouble in Mind Records, 2016) and his ambient pedal steel and synthesizer explorations on Balsams (VDSQ Records, 2017).
Chicago-based guitarist Bill MacKay's most recent solo album is another fine example of guitar-based instrumental music. Mr. MacKay has clearly been influenced by other artists more or less closely affiliated with the American Primitive style, but he takes his music in new directions. Tunes like "Aster", "Persona" and "Scarlet's Return" could work very effectively as film music. "Aster" creates an evocative soundscape from steel guitar and piano, while "Persona" and "Scarlet's Return" build drama by layering multiple guitar voices over minimal percussion.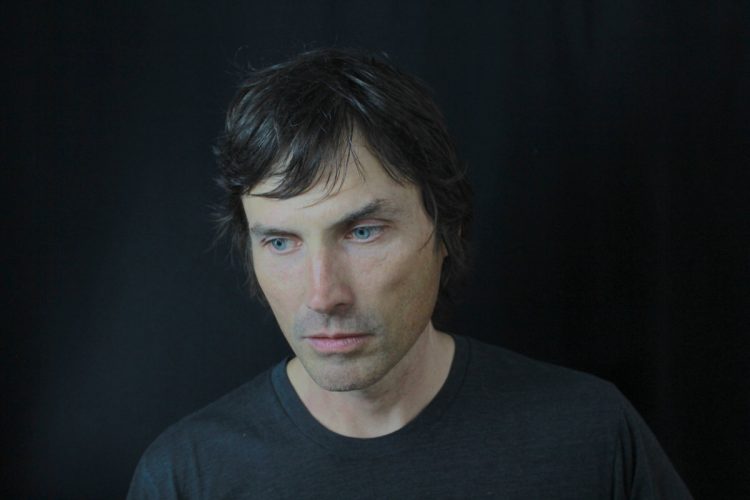 Mr. MacKay also demonstrates his broad range on this album, reaching from "Candy", a solo acoustic piece that points back toward the ragtime-influenced guitar style of Reverend Gary Davis, to country-folk tunes like "Clementine Cotton" and "Wail", to the indie rock edge of "Powder Mill Park". The latter song is a reverb-heavy solo electric guitar instrumental, but if the listener imagines the addition of bass and drums, it could easily become a rocker in the Kurt Vile/Steve Gunn mold. Highly recommended.
Key Tracks: "Aster" / "Candy" / "Powder Mill Park"
Artists With Similar Fire: Marisa Anderson / Chuck Johnson / Steve Gunn

Bill MacKay Website
Drag City Records
– Reviewed by Everett Wallace
Latest posts by Everett Wallace
(see all)