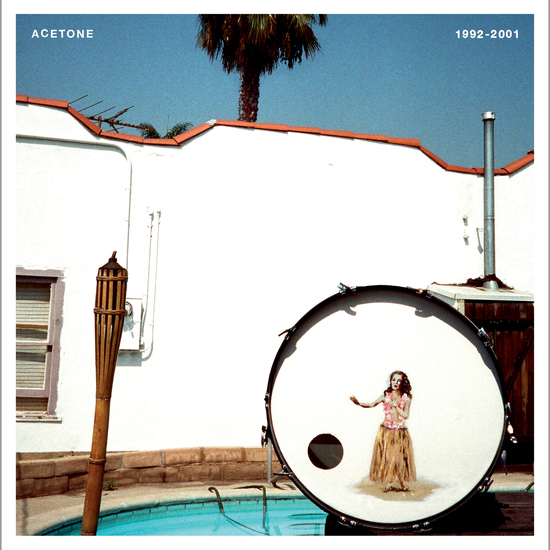 Acetone was one of those bands from the 90's that everyone adored but never embraced. Between 1993 and 2001 the trio released two LPs and an EP on Vernon Yard—a Virgin subsidiary—and two LPs on Vapor, the L.A.-based label founded by Neil Young and manager Elliott Roberts. In that span, they were selected to tour with Oasis, Mazzy Star, The Verve, and Spiritualized. Against a rising tide of post-Nirvana grunge and slipshod indie rock, Acetone tapped into a timeless Southern California groove by fusing elements of psychedelia, surf, and country.
I feel their music today strikes a better nerve and easily has survived the test of time. Everyone's music palette is much wider these days and Acetone's quieter approach stands tall with the excellent musicianship. They just were lost in the alt-rock explosion of the 90's and never found the mainstream because they were different. That different today works.
They rehearsed endlessly in an empty bedroom in northeast Los Angeles, recording hours of music onto cassettes that were subsequently stuffed into shoeboxes and left in a shed behind the drummer's house. Along with 9 unreleased songs this anthology also includes highlights from Acetone's official releases.
The album will be released on September 22, 2017 via Light In The Attic and is still available in the limited "Acetone Clear" wax. Edition of 300. The double LP will be housed in a deluxe gatefold Stoughton tip-on jacket and all of the audio was restored and remastered from the original tapes. Definitely discover this band if you missed Acetone on the first pass. You can pick up the 2 LP set HERE.
Latest posts by Fire Note Staff
(see all)