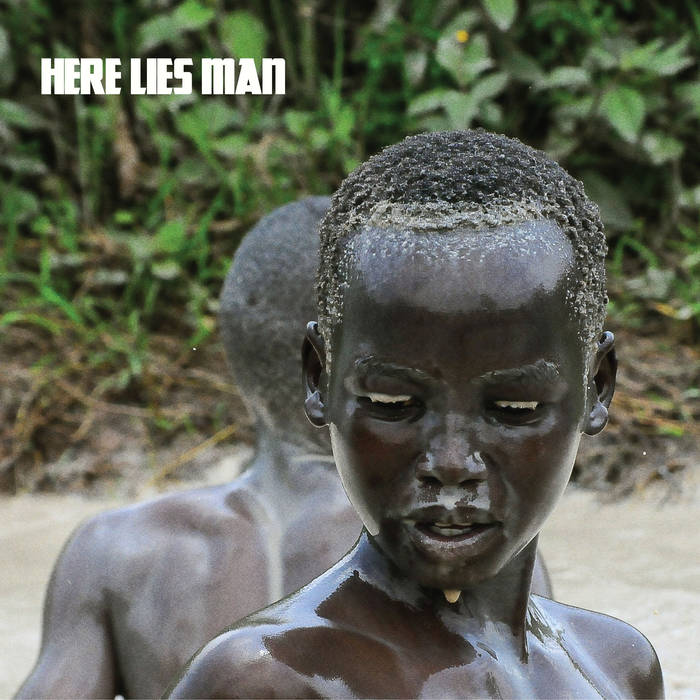 Marcos Garcia is the guitarist for Antibalas and frontman for Chico Mann. He has a new project in Here Lies Man, which is a fuzzed-out psych-rock combo that is being framed as Black Sabbath playing Afrobeat. Not sure about you but it just sounds like something everyone should hear!
Right now you can still grab a limited copy of the vinyl over at Riding Easy Records HERE. They have a limited 200 copies on clear vinyl which is due out April 7, 2017. I wouldn't sit on this if you want the limited vinyl as I have a feeling this record is going to have appeal once people hear it.
There is also a Rough Trade version as well that is limited to 200 copies on solid green vinyl for those in the UK. You can find a copy of that HERE.

Latest posts by Fire Note Staff
(see all)