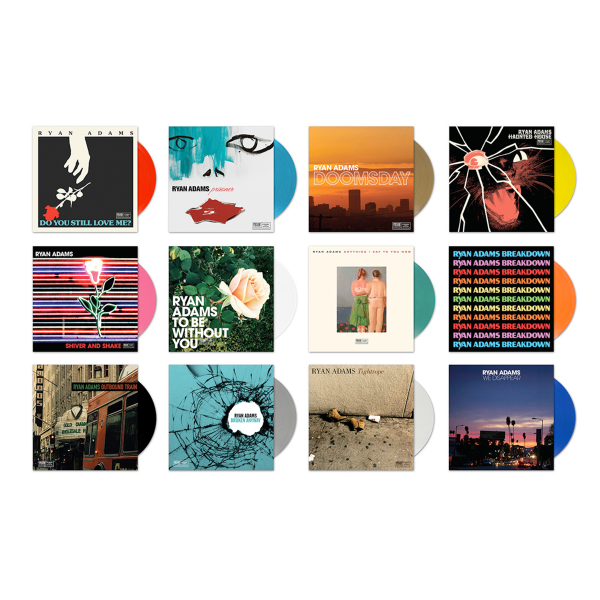 Leave it to Ryan Adams to release an interactive limited run edition of his new record Prisoner. The "End of World Edition" offers the album spread out over twelve 7″ records complete with unique b-sides.
If that was not enough, this edition comes with real working lights and sound plus action figures! You can find your copy HERE and all the details are below.
PRISONER: END OF WORLD EDITION INCLUDES:
Twelve 7″ records (All 12 songs from Prisoner)
17 previously unreleased B-sides
Each record is a different color with unique cover art
Real working lights and sound!!
Full band 2D action figures & stage accessories!!!
Mega Amps! Felines! Video Game! Pedal Board! And MORE!!!
BUT WAIT there's more…
All orders will receive Prisoner digitally on February 17th, 2017
B-sides will be sent digitally when the End of World Edition ships
BUT WAIT THERE'S MORE!
MORE surprises hidden inside, for you to figure out!
(1) per household
Limited edition, only one production run!
Latest posts by Fire Note Staff
(see all)