Are you already burdened by the holiday season? Well, there is nothing like major music festival news to push you through and shift your focus to sunnier days. And, there is no festival better than Coachella when we are talking sun!
The 2017 edition will take place over two weekends, April 14th – 16th and April 21st – 23rd. There have already been rumors swirling about the top headlining spots with the likes of Radiohead, Beyoncé, and Kendrick Lamar being possible front runners and you can actually see some odds on those artists shining on the top marquee right HERE at Sports Betting Dime.
No doubt, those three acts could play to the masses but are there more? You bet. It wouldn't be any fun if we didn't get to guess a bit here. So…let's discuss.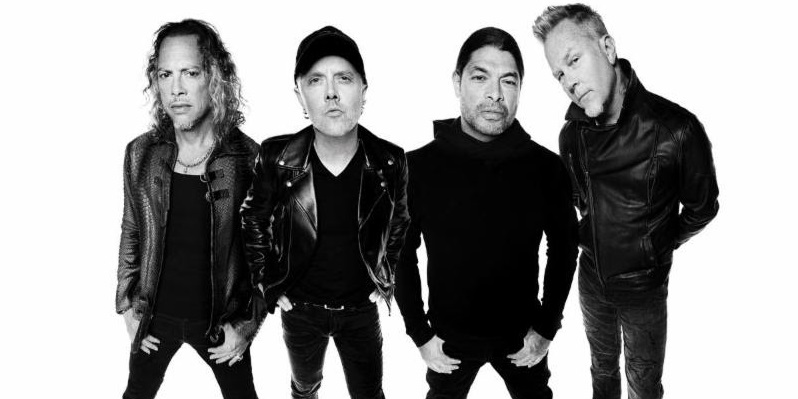 Metallica: With their first new album in eight years, it would seem these veterans could own a night. The new record, Hardwired…to Self-Destruct, is a throwback to their early sound, so if there was a time – 2017 could be it.


Daft Punk: Supposedly this robo duo will be having a larger tour next year if the rumor mill holds true although Pitchfork reported in September that they currently have no shows planned for the near future. Hitting the Coachella stage could easily be a one and done venture so don't rule them out as it would also make some sense as the festival tends to offer diverse headlining acts.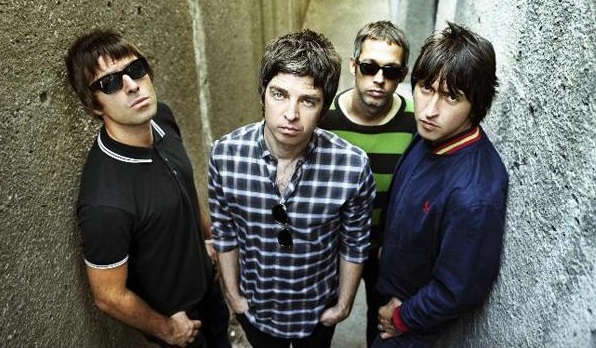 Oasis: If this one happens I might be buying a plane ticket to the desert. What a better stage to let the feuding Gallagher brothers rekindle their Britpop magic. Probably, slim chance this happens but it seems they are still closer to a reunion than ever before and it would be fantastic!


Frank Ocean: Frank made a quick surprise appearance in the crowd last year at Coachella talking about his upcoming records. He last played the festival in 2012 but with critically hailed new material I think he could easily fill a headlining spot in 2017.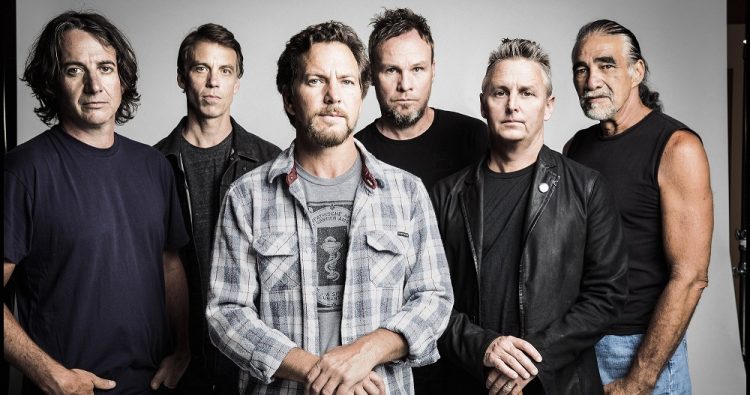 Pearl Jam: Never rule out Pearl Jam. It does not matter what the year is, how old the band is or if they even have new material because Pearl Jam can bring any house down.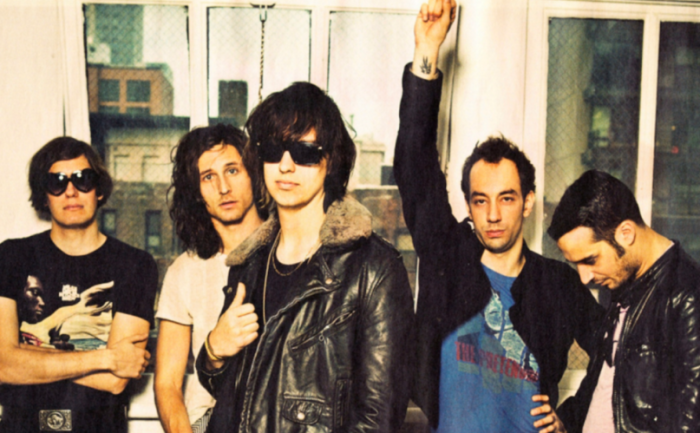 The Strokes: They last played Coachella in 2011 but with their more recent activity, the festival would be the perfect place to debut a new record. I think they are still headlining material but I am not sure if today's music fans would still be into The Strokes as a main draw.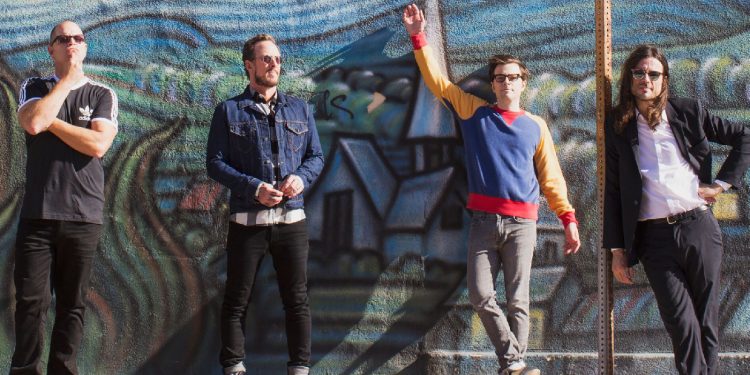 Weezer: My only argument against Weezer is the question – are they cool enough to be a Coachella headliner? Their latest record, Weezer (White Album), is solid and they know how to rock a major crowd but they just may not have the "wow" factor Coachella would be looking for this year.


Arcade Fire: Their last record, Reflektor, was released in 2013 and they just were a headliner in 2014, but since that time the band has went somewhat quiet. Without question, they can rev the Coachella crowd up and will put on a bigger than life show, so it would be an easy fill. If they put out a new album in 2017, then it actually may be one year too soon for an Arcade Fire headliner return but you never know.
We will find out soon enough which special three acts will headline the 2017 Coachella festival this year. If you are thinking about attending the festival this April you can find out all the specifics at the Coachella website HERE.
Latest posts by Christopher Anthony
(see all)