Andrew Bird


Are You Serious
Loma Vista [2016]


Fire Note Says: Are You Serious brings a high level of energy and musicality to the table.
Album Review: Andrew Bird has been busily carving out a unique place for himself among the indie/folk & rock movement as an artist in his own right ever since departing from work as an instrumentalist in the Squirrel Nut Zippers, for three albums in the late 90's. Best known as a violinist, as a solo artist Bird has expanded his utility as a singer/songwriter, who whistles and plays guitar. For this album, Bird is working with guitarist and multi-instrumentalist Blake Mills, creating a most melodic and satisfying collection of songs.
After departing the Zippers, Bird produced three albums with his band Bowl of Fire, but eventually went solo producing eight studio albums and a variety of live recordings and collaborations, before settling in to make Are You Serious, perhaps his most commercial and best received album in some time. Over the course of eleven tracks, Bird explores a variety of styles, from the rocking funk riff that has served "Capsized" well on several satellite radio stations, to the more classically inclined "Saints Preservus," with Bird whistling and plucking the violin to heartening effect.
At the other extreme you have the electric rocker "Valleys of the Youth," a mini opera of age and loss accented by the most aggressive rhythm section on the album. For "Left Handed Kisses," Bird is joined in a melodramatic duet with Fiona Apple, a strange and languid paced track that strangely enough adds to the albums broad sense of musicality.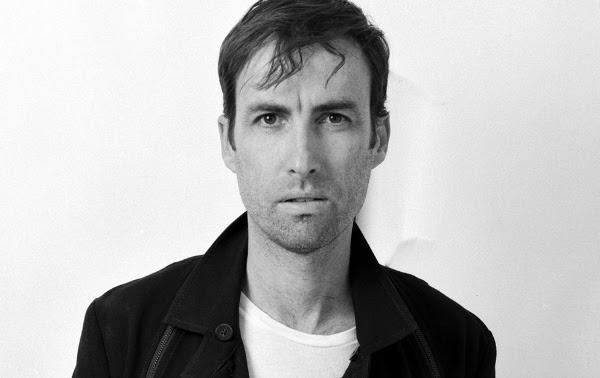 Throughout the disc, Bird's virtuoso playing, whether plucking his violin or strumming it with the intensity of an electric guitar or the elegant lines that suggest classical training or a traditional folk melody, is an aural delight. Plus, more than any other modern artist, his passion for whistling adds a unique and unexpected sound into the mix.
On the whole, Are You Serious is a pretty up-tempo effort, bringing a high level of energy and musicality to the proceedings. For the most part, the lyrics tend toward the unusual, as in "Puma"'s declaration that "she was radioactive for seven days" and now it's not clear whether she's a human girl or a wild feline animal. There's a touch of self-deprecating humor throughout, as in "The New Saint Jude," where he sings "since I gave up hope, I feel a whole lot better."
On the whole, Are You Serious is an excellent effort displaying that vast talent and potential of Andrew Bird. In a just world, it could bring him to a much broader appreciative audience.
Key Tracks: "Capsized" / "Puma" / "Saints Preservus"
Artists With Similar Fire: Arcade Fire / The Handsome Family / Squirrel Nut Zippers
Andrew Bird Website
Andrew Bird Facebook
Loma Vista
– Reviewed by Brian Q. Newcomb
Latest posts by Brian Q. Newcomb
(see all)