Eleanor Friedberger


New View
Frenchkiss Records [2016]


Fire Note Says: New View offers a streamlined version of the Eleanor Friedberger experience, and it may be the album she was trying to make all along.
Album Review: There are two ways to read the easygoing charms of Eleanor Friedberger's newest album. The first is that she's maturing, finding a solid voice of her own without so many of the affectations and coy asides. The other is that she's given up on the dream of being trad's perennial outlier, consistently turning on its ear a genre that doesn't really exist.
New View paints corners of the attic with light, bringing into soft focus the many loves and laughs we left behind so that we could be fortunate enough to bathe in their reverie. She's been doing that for years, and killing it, of course. But here there is a patience, an acute sense of taste and, perhaps most importantly, the impression that she's making the music she imagined herself making all along.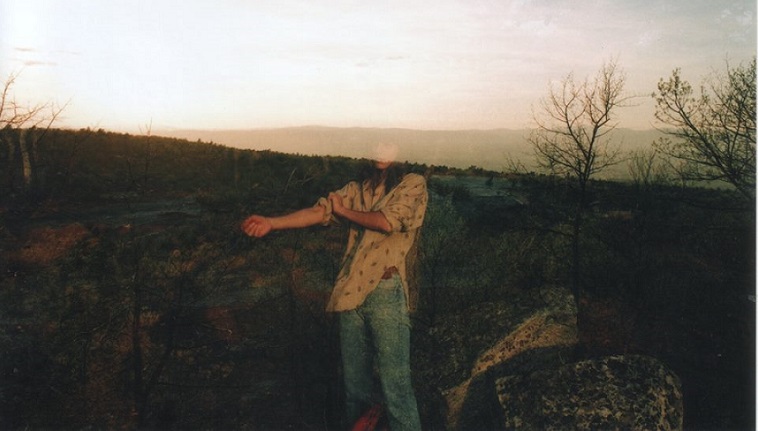 The pliable guitar tones sit comfortably alongside her voice, and both are eager to welcome you an afternoon of low-stakes hanging out. That the space left for jams and fills mostly just keep the song warm until Friedberger's voice returns is a credit to the craft and the album's self-image. There's enough here to like. There's no need to make a big show of it.
Key Tracks: "Open Season" / "Cathy With the Curly Hair" / "A Long Walk"
Artists With Similar Fire: Beach House / Kurt Vile / Kristy MacColl
Eleanor Friedberger Website
Eleanor Friedberger Facebook
Frenchkiss Records
– Reviewed by Neil Barbour
Latest posts by Neil Barbour
(see all)