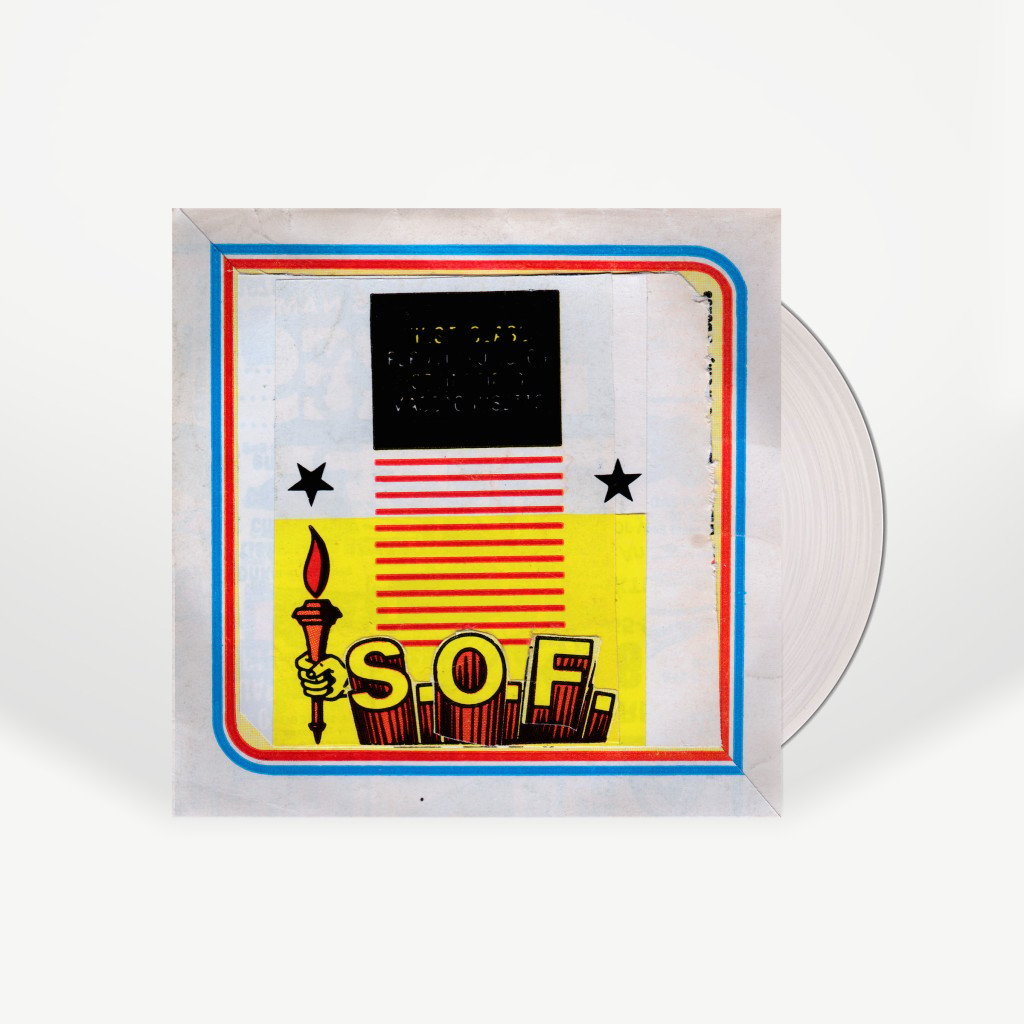 We told you about this upcoming record last month and now you can pre-order a clear vinyl copy at Mexican Summer. Soldiers of Fortune started back in August 2004 as an anti-band! The idea was to put together a group, who were never gonna write songs, never gonna practice, never gonna record music, never make any product for public consumption or ever hit the road! Seemed easy unless you have a bunch of talented musicians in the fold.
The result is Early Risers, an LP consisting of Brad Truax (Interpol), Kid Millions (Man Forever, Oneida), Barry London (Oneida), Matt Sweeney (Chavez), Jesper Eklow (Meandering Tedium), Mike Bones, and Papa Crazee (Oneida). It includes the vocal talent of Stephen Malkmus, Cass McCombs, Dan Melchior, Ethan Miller, Matt McAuley and Clark "Yeremias" Bronson.
The record is due out November 6th. No word on a pressing number but you can pick up a copy HERE.
Latest posts by Christopher Anthony
(see all)