The Dear Hunter


Act IV: Rebirth In Reprise
Cave & Canary Goods/Equal Vision Records [2015]


Fire Note Says: Casey Crescenzo continues the Dear Hunter story – with diminishing returns.
Album Review: Since we last checked in with the titular character in The Dear Hunter series, mastermind Casey Crescenzo has tasted the sweet flavor of artistic freedom. After 2009's Act III: Life And Death he (and his erstwhile colleagues, of course) embarked on a genre defying group of EP's known collectively as The Color Spectrum, and then he released the brilliant stand-alone album Migrant in 2013. That record took everything he had learned from years of toil and tears and distilled it all into what I considered to be one of that year's finest. Now back to what has been planned as a six record saga, Crescenzo still sounds terrific but the weight of the vague and directionless story is affecting the songwriting.
To say I was excited about this installment is an understatement. But after over a month of non-stop listens it is clear that this may be the weakest in the series. Not that there's anything really wrong going on here, it's just that I'm not falling in love. There is a melancholy in these songs which the instrumentation only adds to. Strings underpin many of the more melodic sections and the whole thing (at seventy-four minutes) is, at times, a slog to get through. Don't get me wrong: like all his work, there are plenty of stellar passages and moments of absolute beauty. Despite its Arcade Fire meets Of Monsters And Men anthemic aspirations, "Waves" turns out to be one such moments. This is the closest we get to the material found on Migrant. It could be a hit in some alternative universe even though it feels ten years too late. "The Old Haunt" returns The Dear Hunter to some of their rockier past and does, in fact, remind you that this is the guy who got kicked out of the emo band The Receiving End Of Sirens.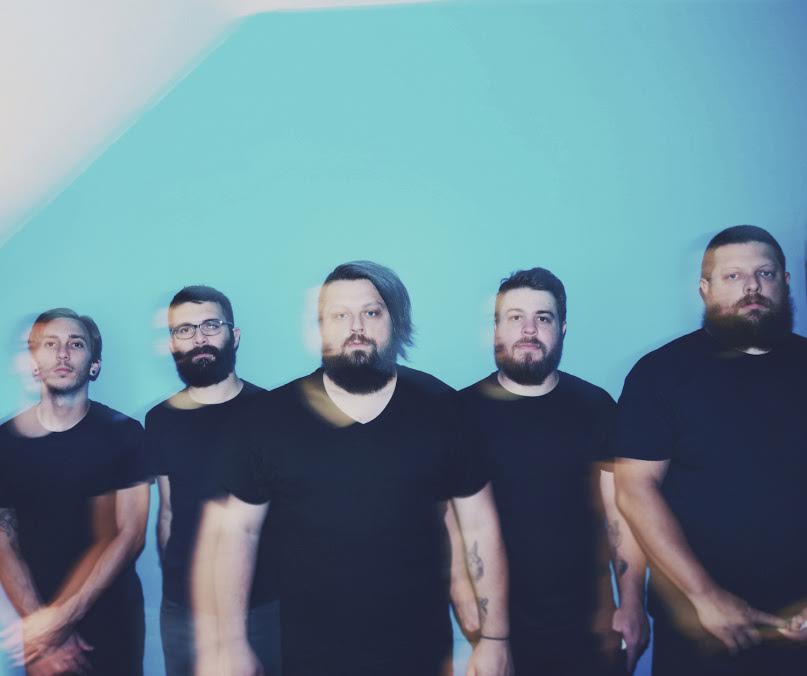 The album's centerpiece is certainly "A Night On The Town." Clocking in at over nine minutes it is not only the longest song here but it is also the one that most directly connects Act IV to its predecessors. All of Crescenzo's prog leaning come to the surface and it truly is a stand-out. Its clever arrangement keeps it lively and even the mellow middle section works to the betterment of the whole. Unfortunately there are some less effective tracks after that. "Is There Anybody Here?" stalls all the momentum with its faux R&B. Next up, "The Squeaky Wheel" is one of those straight up songs that The Dear Hunter usually hits out of the park. Here it sits flat with distracting orchestration that adds very little. The period pieces which appeared on Act II as "The Bitter Suite, Parts 1-3" get companions in Parts 4-6 this time around and it is an interesting barometer, showing how far The Dear Hunter has come. And yet they feel hollow compared to the earlier suite. Indeed, much of what has passed for progress is the source of this album's malaise. This band is better with some rough edges.
In the end I can only be this critical of an artist whose work I truly respect. And it may be that, with time, I gain a new appreciation of this album. But with each spin I found my thoughts wandering, the mind-numbing story becoming less and less relevant and those lovely turns of phrase that Crescenzo has perfected being more irritations than earworms. Perhaps six albums is too long for any attention span. And then again, maybe four is as well.
Key Tracks: "A Night On The Town" / "The Old Haunt" / "Waves"
Artists With Similar Fire: The Reign Of Kindo / Closure In Moscow / Coheed And Cambria

The Dear Hunter Website
The Dear Hunter Facebook
Equal Vision Records
-Reviewed by Scot Lade
Latest posts by Scot Lade
(see all)