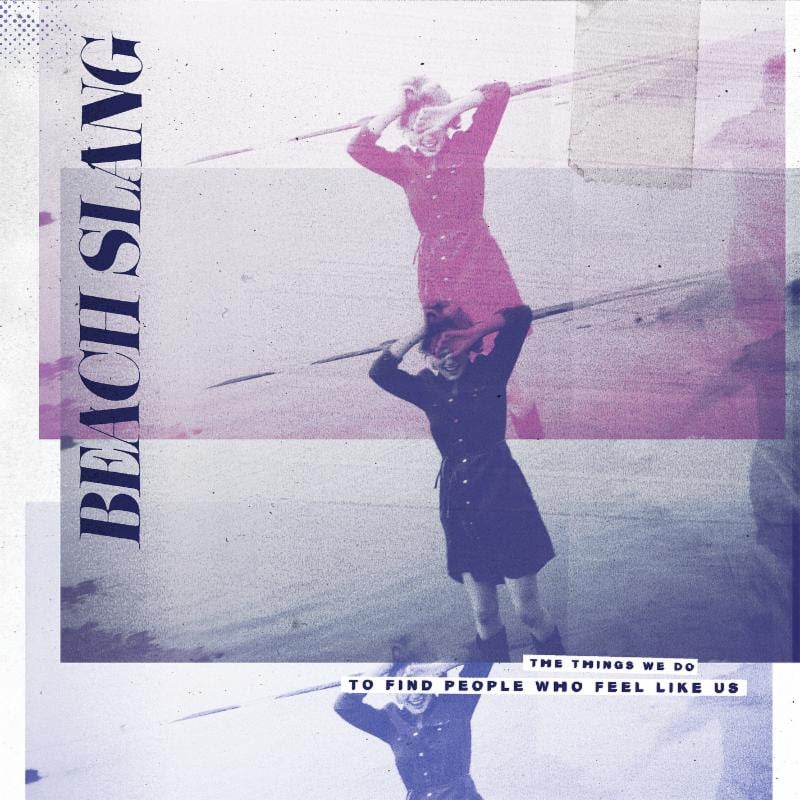 If you were too late on the clear early bird variant at Polyvinyl then you should spend a few more bucks and jump on this pressing from Big Scary Monsters while it is still available. It also is more limited than the 800 eary bird variant. Beach Slang's official debut LP, The Things We Do To Find People Who Feel Like Us, is out October 30, via Polyvinyl Records and Big Scary.
The UK has several different variants available. BSM's exclusive version is pressed on purple with black and white splatter and there is only 300 copies. There also will be 350 on clear with purple splatter which is an indie stores exclusive and 350 black plus 250 hand numbered cassettes if that is your thing. Polyvinyl also has their regular pressing on purple available if the BSM price is too steep.
You can still pick up a BSM copy HERE. Polyvinyl's purple variant is HERE.

Latest posts by Christopher Anthony
(see all)