Jonathan Boulet


Gubba
Popfrenzy Records [2015]



Fire Note Says: Jonathan Boulet's Gubba is a tightly wound biker/punk rock LP.
Album Review: Sydney based Jonathan Boulet pulls the ripcord on a briskly paced, rocker. Gubba sounds like a 50's era biker gang learned to play crunch heavy punk music. There is a layer of nostalgic rockabilly slathered onto most of the album's tracks and for the most part, it works.
I had to do a bit of research on Boulet; this was my first exposure to his music. Seems Gubba is quite a departure from his earlier albums. He was a lot more pop on his first albums. I have a hard time hearing any similarity to his earlier works. Sometimes you just have to feed the creative vein, and Boulet has done that with Gubba. Maybe he wanted to try something different, but whatever the reason, the listener is the winner.
Gubba is 14 tracks of relentless energetic punk. On my initial listen, I was only keen on a few of the heavier tracks. On repeat listens, the list of favorite tracks continued to grow. "Creeper" was the first to catch my attention. Call and response vocals drizzled over tightly coiled guitars.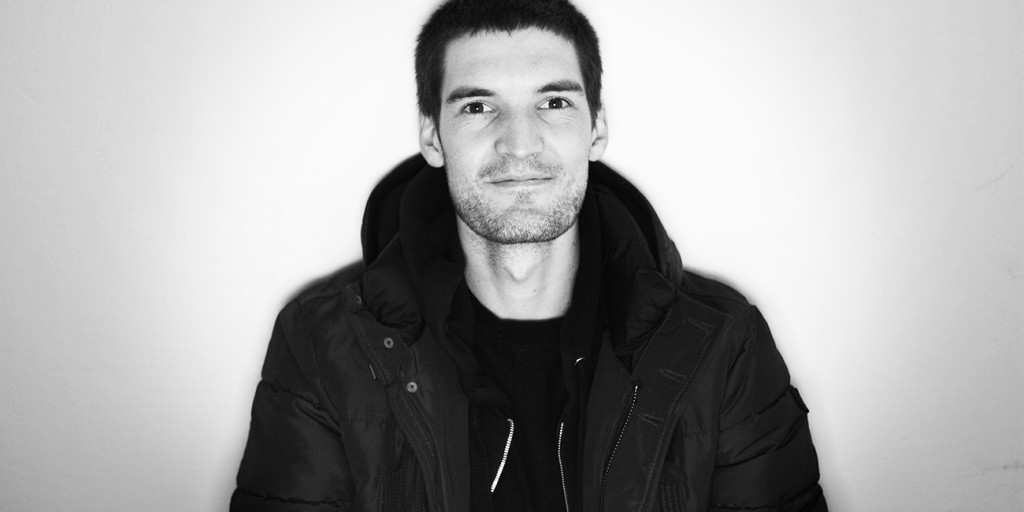 "You're a Man" is a blazing hardcore track. Packs a real wallop. "Traveler" features wails of guitar and a steady dose of noise and chunky riffs. "Fuddy Duddy" is another ripper. Buzzy guitars and a rhythm that borders on hardcore metal.
"High Five Guy," the album closer, has more akin to Eddy Current Suppression Ring. Bouncy and light at first, then it gives way to an incredible noise laden crunch.
Overall, Gubba is an enjoyable listen. It took some time to settle in and take shape for me. There are a few tracks I continually skip, so that keeps this from being a huge hit for me, but still a strong album that I am enjoying. Not too sure fans of his earlier work will appreciate this, but it might make him some new fans.
Key Tracks: "Creeper" / "You're a Man" / "High Five Guy"
Artists With Similar Fire: Eddy Current Suppression Ring / Supersuckers / Dirty Beaches

Jonathan Boulet Website
Jonathan Boulet Facebook
Popfrenzy Records
– Reviewed by Daniel Taylor
Latest posts by Daniel Taylor
(see all)