The Tallest Man On Earth


Dark Bird Is Home
Dead Oceans [2015]




Fire Note Says: The Tallest Man on Earth manages to grow up even more.
Album Review: With a name like The Tallest Man on Earth, you'd think that there wouldn't be room for an artist to grow. Sweden's Kristian Matsson has managed to do just that with his fourth full-length album, Dark Bird Is Home. While I appreciated the acoustic guitar and Dylan-esque vocals of his earlier work, it never quite made it into the heavy rotation on my iTunes playlist. That changes now. By expanding his sound and vocals in a way that honors his past, Matsson has both become more accessible and interesting to explore.
I usually like to start my reviews at the beginning of the album, but Dark Bird Is Home's side B is so dense and juicy that it begs for your attention. Matsson has introduced much more instrumentation than in past releases on this album; piano, percussion, woodwinds, and backing vocals all strengthen the LP. The title track, also the last song on the album, captures Matsson's evolution. Starting with Matsson's vocals and his guitar, it's a soft confessional with a bittersweet tone. The percussion kicks in at around the three-minute mark, and then the full band accompanied by atmospheric sounds, comes in 30 seconds later. I got chills the first time I heard it my car – it deserves to be heard with the best possible sound setup you have.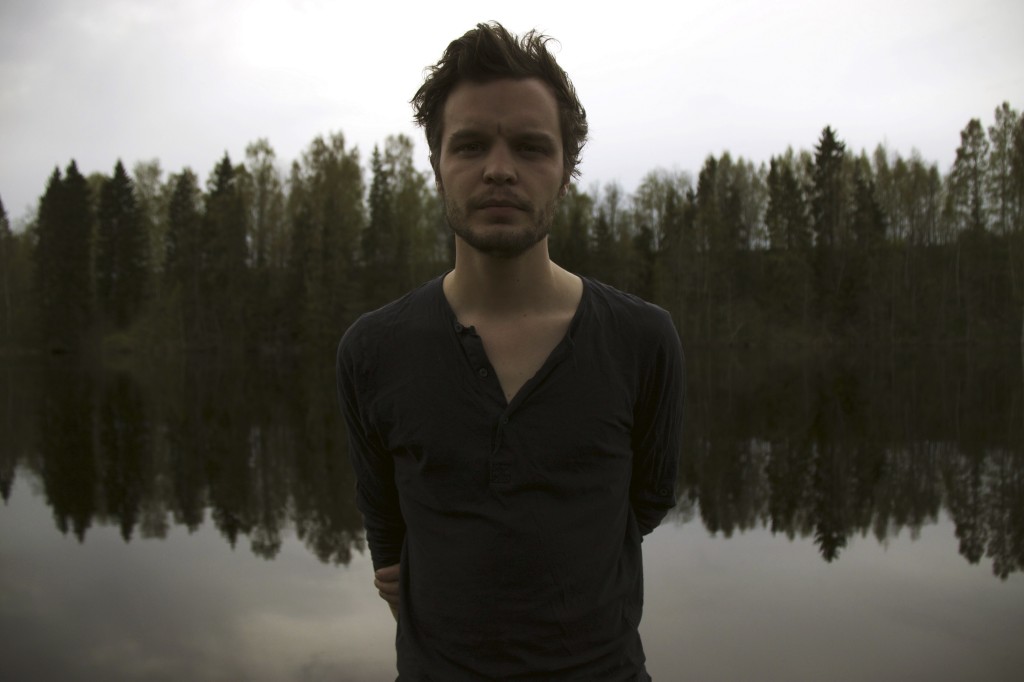 Matsson reportedly recorded Dark Bird Is Home while on the road and across various locations. That sense of travel and movement is a central theme of the album and most takes hold on the single "Sagres." Sagres is a village in Portugal with picturesque vistas – the song fits the locale perfectly. It's a beautiful song that is fully realized, indicative of the Matsson's vision for the album. "Timothy" and "Darkness of the Dream" are two other tracks that find Matsson using his new tools to great effect. They both acknowledge the challenge of being alive but find hope and courage amidst the din of life.
May has been a great month for new music and The Tallest Man on Earth's new album is possibly the best of the bunch. Dark Bird Is Home sees Matsson take an artistic risk and it pays huge dividends. He is playful at times and dead serious at others and both work in tandem with one another to form a complete collection of strong songs. Sometimes an artist's evolution feels forced (like Iron and Wine) but The Tallest Man on Earth feels really natural – his focus on melody and song construction have not suffered with his new direction.
Key Tracks: "Sagres" / "Darkness of the Dream" / "Dark Bird Is Home"
Artists With Similar Fire: Gregory Alan Isakov / Iron and Wine / M. Ward

The Tallest Man on Earth Website
The Tallest Man on Earth Facebook
Dead Oceans
-Reviewed by Matthew Heiner
Latest posts by Matthew Heiner
(see all)