The Mountain Goats


Beat The Champ
Merge Records [2015]



Fire Note Says: The Mountain Goats return with a fun, thoughtful themed album.
Album Review: The cover of Beat The Champ, the latest album by The Mountain Goats, has a picture of two wrestlers going at it in the ring. John Darnielle's 15th studio album is indeed a theme album about the wonders (and gruesomeness) of professional wrestling. And no, not the WWF or WWE of your youth; this is professional wrestling where the fans are sparse, the stakes are high, and the injuries are all too real. Darnielle uses the imagery and stories of his wrestlers as a backdrop to comment on his own experience about growing up and about the human experience in general. If that sounds like a high cost of entry into this album, the beauty of it is that Darnielle keeps the album accessible in very important ways.
The poppy duo of "The Legend of Chavo Guerrero" and "Foreign Object" provide a nice introduction to Beat The Champ. Chavo Guerrero is the narrator's favorite wrestler; that same narrator alludes to the justice that Guerrero metes out to his evil foes. For this reason Guerrero demands loyalty, unlike the mocking father figure referenced in the song. Those details bring "The Legend of Chavo Guerrero" to life; Darnielle has something to say that he hides in a gorgeous, pop-fueled musical arrangement.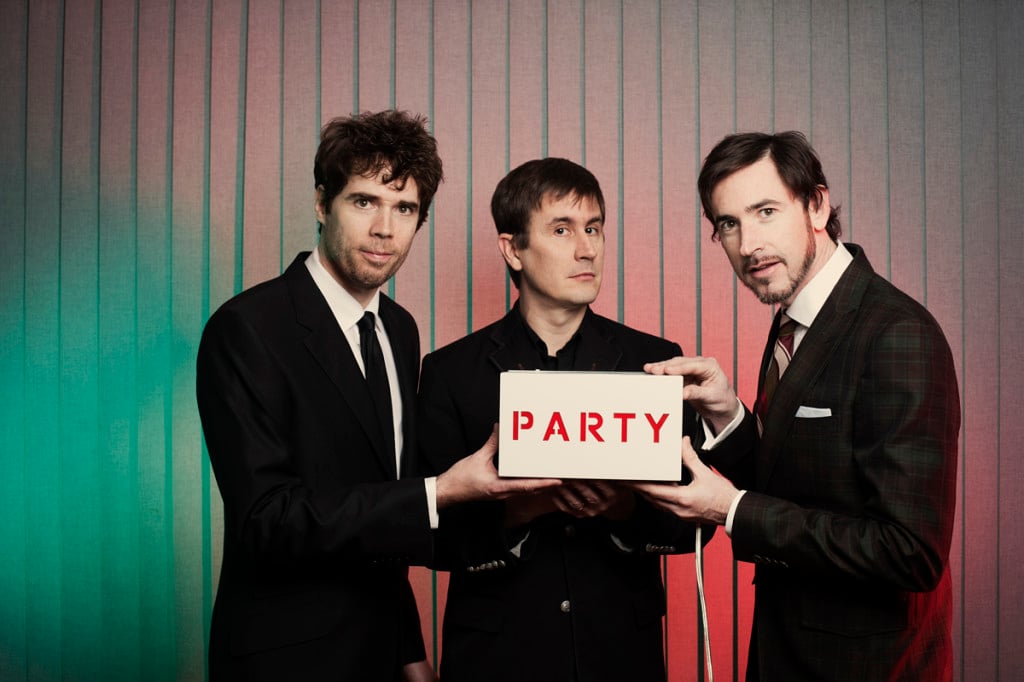 "Foreign Object" continues that sensibility with booming saxophones and percussion. It doesn't sound angry on its surface, but the images and words definitely transmit that feeling. The verbs that Darnielle uses (e.g., jab, stab, punch) to describe what he is going to do with said foreign object make an impression. I found myself repeating "I'm going to stab you in the eye/With a foreign object" to myself over and over. (I probably looked like a crazy person.) Darnielle's ability to craft a hook are evident that such a phrase could become an earworm.
When The Mountain Goats keep it uptempo, Beat The Champ shines. "Choked Out" is another quick hitter that speaks to the action in the ring. When Darnielle explores the lives of the wrestlers inner lives the album loses some of its steam. What he's accomplished here is still pretty amazing: a tightly themed album whose description made my eyes roll before I heard it. After giving it a few listens I appreciate it and Darnielle's talents even more.
Key Tracks: "Foreign Object" / "The Legend of Chavo Guerrero" / "Choked Out"
Artists With Similar Fire: Andrew Bird / Neutral Milk Hotel / The Decemberists

The Mountain Goats Website
The Mountain Goats Facebook
Merge Records
-Reviewed by Matthew Heiner
Latest posts by Matthew Heiner
(see all)