The Church


Further / Deeper
Unorthodox Records [2015]




Fire Note Says: Further/Deeper finds The Church doing what they do best!
Album Review: In the 35 years since Aussie band The Church formed in 1980, they've largely been the collaborative effort of Steve Kilbey on lead vocals, bass and guitars, Marty Wilson-Piper on guitars and bgv's, and guitarist Peter Koppes. The band's American breakthrough came with the 1988 release, Starfish, which dominated alt/rock radio that year with "Under the Milky Way" and "Reptile." While they followed up with several strong releases in the early 90's – Gold Afternoon Fix, Priest=Aura, and Sometime Anywhere – the band's fortunes and name recognition declined even as they went on to produce a total of 20 studio albums by 2009.
Further/Deeper, released in October last year in Australia and Europe and finally available stateside last month, is the first album in 5 years, and the first Church recording that doesn't include Wilson-Piper, who has been replaced by Powderfinger guitarist Ian Haug. Haug's presence brings renewed energy, grit and resonance to what has become the reliable "Church sound," part post-punk shoe-gazer psychedelia (think Pink Floyd, at least the darker brooding Floyd), part traditional guitar rock (think Dire Straits), and a touch of dense, layered ambient sounds that shimmer like the tides.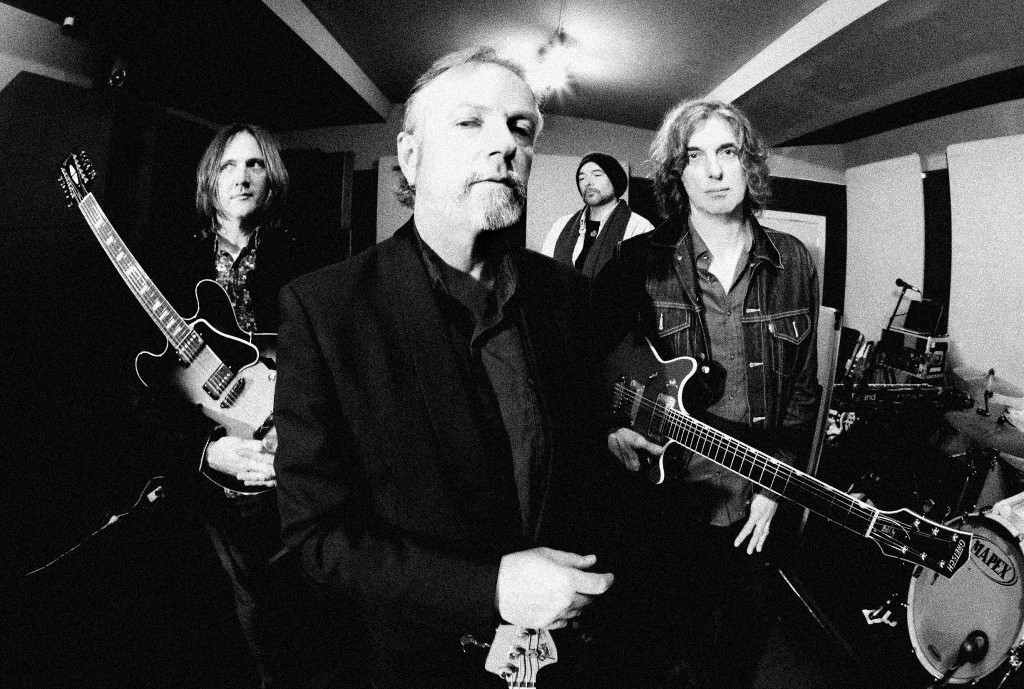 The Church arrives here with 12 long songs that remain true to form but bring more aggression and depth to familiar formulations. The set opening "Vanishing Man" eases in on the sound of an E-bowed guitar about to feedback before an U2-like echoing riff introduces the song proper. Kilbey's lyrics have long been a trippy mix of spiritual mysticism, allusions to sci-fi fantasy and a bit of psychedelic poetic rambling… not that there's anything wrong with that. (I don't know if they can ever beat this title from Gold Afternoon Fix though: "Terra Nova Cain" – ha!)
In the disc's over 8 minute closing number, "Miami," one can hear a chord progression that recalls The Who, but maintains The Church's languorous approach and builds slowly to the strong finish. In between, "Laurel Canyon" provides a bit of acoustic guitar for change of pace, but on the whole this is The Church doing what they do best: rich, brooding guitars played with renewed vim and vigor.
Key Tracks: "Delirious" / "Laurel Canyon" / "Lightening White"
Artists With Similar Fire: The Psychedelic Furs / The Choir / Pink Floyd

The Church Website
The Church Facebook
Unorthodox Records
– Reviewed by Brian Q. Newcomb
Latest posts by Brian Q. Newcomb
(see all)