Sturgill Simpson


Metamodern Sounds in Country Music
High Top Mountain Records [2014]




Fire Note Says: Sturgill Simpson's country album transcends the genre.
Album Review: Ask someone what kind of music they like and the response is typically I like everything but…. If you, like me, are wont to respond with "country music" please do not write off Sturgill Simpson. His sophomore release Metamodern Sounds In Country Music is spectacular and deserves a listen by any music lover. Simpson has infused country music with soul and intelligence that is often lacking from the genre these days. While the sounds are definitely rooted in country western music's rich history, Simpson turns the genre on its head with his lyrics and spacey interludes.
"Turtles All The Way Down" is a hell of a song title as well as the album's opener. Simpson's voice is twangy and heartbroken in all the right ways. The drug-soaked, New Age lyrics aren't typical country music fare but neither is the occasional reverb that imbues the track with a dreamlike quality. The words, the music, and Simpson's voice combine to form a memorable piece of music that transcends genre.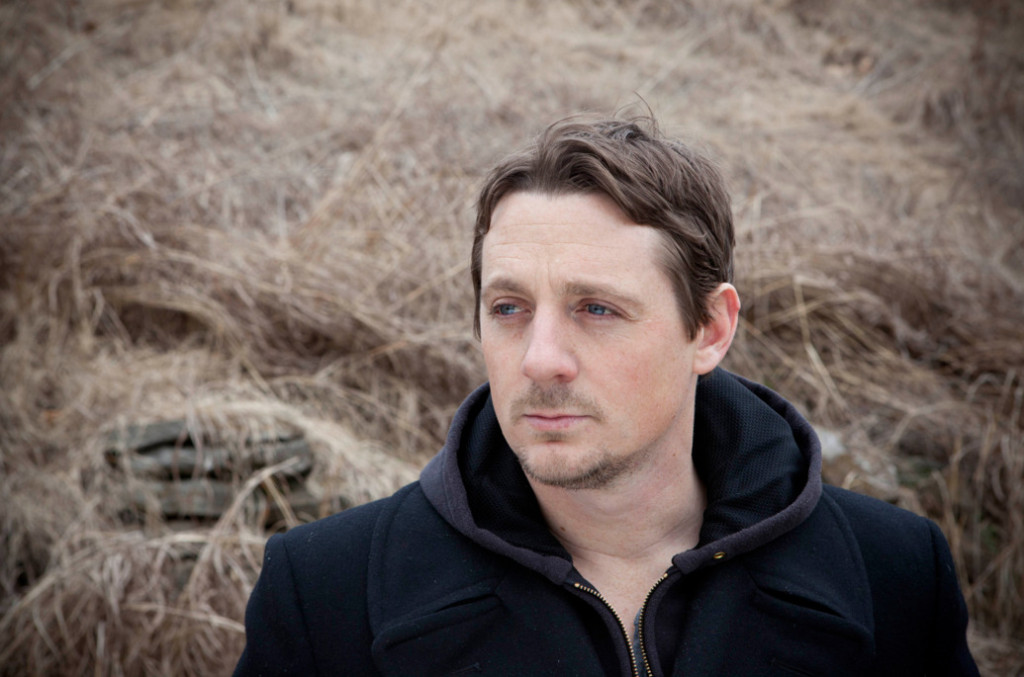 The following track "Life of Sin" is a straightforward country song that harkens back to Merle Haggard, Waylon Jennings, and Johnny Cash. Like the themes of the song, it is hard-rocking, fast, and flames out at just the right time. Near the end of the album is "It Ain't All Flowers," the hardest song to be found on the tracklist. Imagine if Tame Impala took up residence in Nashville for a few years and this is the kind of music they'd make. Simpson's howl a minute and a half in is full of pain and passion and demonstrates the appeal of this album in that one moment. "It Ain't All Flowers" turns into a trippy sonic adventure that gently brings you back down to earth, another pleasant surprise in album full of them.
Metamodern Sounds In Country Music does have its moments of becoming too country. "Long White Line" is a great country song but a bit too twangy for my tastes. However, Simpson walks the fine line of making great music that is still country through and through. I'm surprised by how much I enjoyed this LP and perhaps that is its appeal. If you're one of those who altogether avoids or just lightly dabbles in country music, Sturgill Simpson will open your ears to something you didn't even know you wanted. That is what makes this album such a success.
Key Tracks: "Turtles All The Way Down," "Life of Sin," "It Ain't All Flowers"
Artists With Similar Fire: Jason Isbell / Waylon Jennings / Merle Haggard

Sturgill Simpson Website
Sturgill Simpson Facebook
-Reviewed by Matthew Heiner
Latest posts by Matthew Heiner
(see all)