Generationals


Alix
Polyvinyl Records [2014]



Fire Note Says: Generationals' Alix is a hit or miss affair.
Album Review: Generationals is a New Orleans-based duo that consists of Ted Joyner and Grant Widmer. Alix is their fourth studio album (in the last five years) and follows their trend of throwback psychedelic pop. The pair expands their sound on Alix to include different influences, such as calypso or 80's synth-pop. However, the general tone of the album adheres to a dreamlike aesthetic that leads to mixed results.
The high point of Alix is nestled on Side B: "Welcome To The Fire." It's a straightforward tune that shies away from the falsetto vocals of many of the album's other tracks. Clearly inspired by many a John Hughes film, "Welcome To The Fire" imitates that style well. The bridge to the chorus contains a solid hook that is the closest thing to an earworm on the LP. But to say this track is the standout on this album doesn't bode well for the rest of it. Others songs of interest include "Reading Signs" and "It Took A Minute." "Reading Signs" is groovy enough to induce some foot-tapping. "It Took A Minute" is a tad more drowsy but the chorus shakes things up.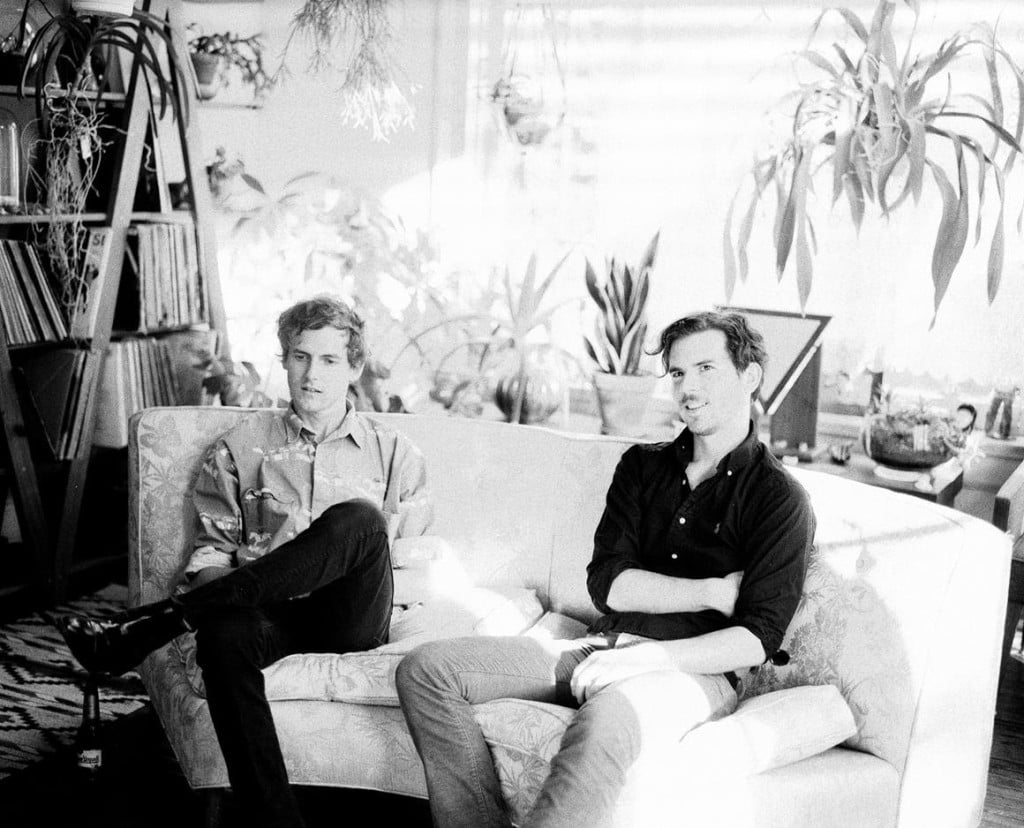 One of my gripes with Alix is the vocal performances. I really enjoyed Actor-Caster, Generationals' second album. The vocals were much more on point on that release, whereas on Alix the sing-song falsetto is grating the majority of the time. It's a bit disappointing to see Generationals regress a bit with this release because they've proven that they're capable of more. We'll see if their efforts are more consistent and rewarding the next time around. That being said, for hard-core fans of psych-pop Alix is still worth a spin or two.
Key Tracks: "Reading Signs" / "It Took A Minute" / "Welcome To The Fire"
Artists With Similar Fire: Broken Social Scene / Two Door Cinema Club / MGMT

Generationals Website
Generationals Facebook
Polyvinyl Records
-Reviewed by Matthew Heiner
Latest posts by Matthew Heiner
(see all)