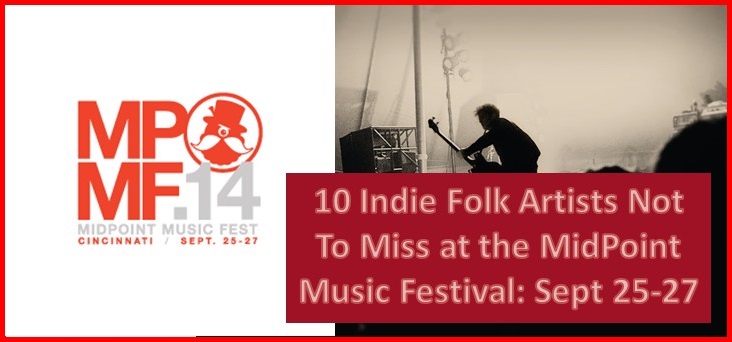 The indie folk genre keeps growing and out of 150 acts, Cincinnati's MidPoint Music Festival has snagged more than enough talent to keep you club jumping if this style is in your wheelhouse.
Not only have we featured some great Ohio acts not to miss of the indie folk type this year but there are plenty of artists coming into the Queen city from out of state that should provide an excellent listening experience.
This is the first of our genre highlight pieces for the MidPoint Music Festival. Below you will find 10 Fire Note approved acts that should get your folk roots moving!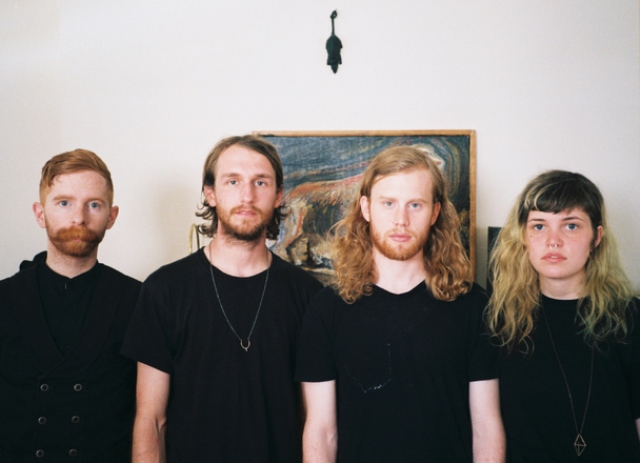 Saintseneca


Columbus, Ohio
Saturday: Memorial Hall 10:30 PM

Saitseneca have been blowing up this year and have been described as riding the edge between old weird Appalachian Americana and melodic indie pop. Seems perfect for an indie music festival right? You bet! The band returns after showing their stuff at Cincinnati's Bunbury Festival this summer. If you missed that set make sure you catch this Saturday's show.

______________________________________________________________________________________________________________________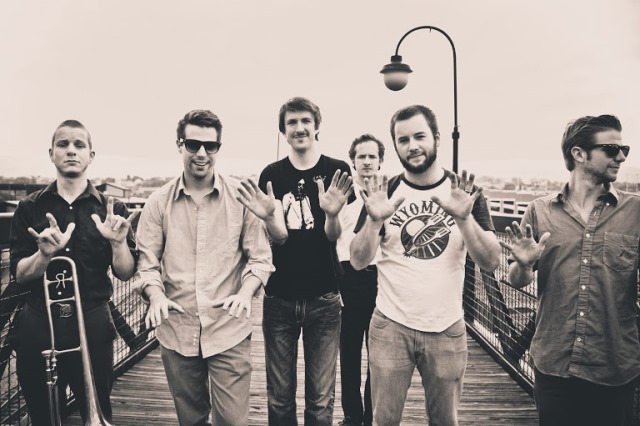 Holy Ghost Tent Revival


Greensboro, North Carolina
Friday: Arnold's Bar and Grill 12:15 AM

Holy Ghost Tent Revival is a six piece jangly folk rock group that includes brass. They create a unique sound with their combination of instruments but their energetic live set is where they shine. The band just released their new full length, Right State of Mind, so this will be one of the first chances to hear the songs performed on stage.

______________________________________________________________________________________________________________________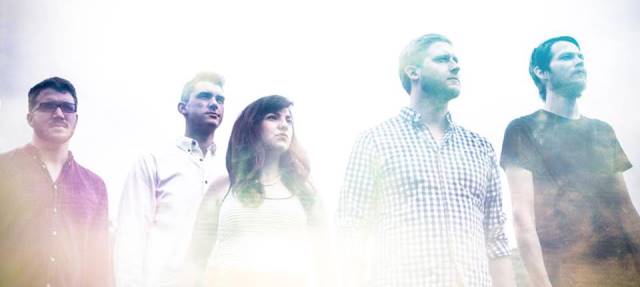 The Ridges


Athens, Ohio
Saturday: Memorial Hall 9:15 PM

I remember seeing The Ridges early last year in a small club and thinking they had real potential. I say that because even though the group was young and somewhat still finding their stage presence they gave 110% for the show. At the time, I thought they tried a bit too hard to win the crowd but they backed it up with excellent musicianship and catchy tunes. Fast-forward to this year and I saw them open for Kishi Bashi on a bigger stage. The Ridges have not only improved but earned this opening slot at Memorial Hall.

______________________________________________________________________________________________________________________


River Whyless


Asheville, North Carolina
Thursday: Arnold's Bar and Grill 10:30 PM

River Whyless alternates male and female lead vocals while offering hard strumming violin work and a touch of banjo for their indie folk sound. The North Carolina natives have toured continually and recently announced they were in the studio with Kevin Ratterman (Andrew Bird, Ben Sollee). Sounds like the perfect time to hear some new tunes from this up and coming group.

______________________________________________________________________________________________________________________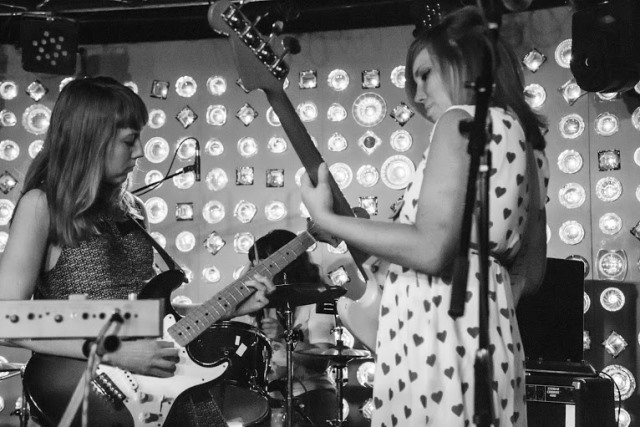 Juniper Rising


Brooklyn, New York
Saturday: Mr. Pitful's 9:15 PM

Juniper Rising are far away from your traditional indie folk but the group has plenty of western undertones that fill their more rock forward tracks. Juniper Rising's newer material has a very Dum Dum Girls type of vibe but when you isolate their vocals you can hear the Loretta Lynn influence all the way through.

__________________________________________________________________________________________________________________


One Hundred


Columbus, Ohio
Thursday: Arnold's Bar and Grill 8:00 PM

Columbus, Ohio's One Hundred have been compared to Fleet Foxes, Wilco, Grizzly Bear, and Band of Horses in the past which is all I need to know for this recommendation. The band has an excellent new EP that was just released in June and are easily becoming one of the stronger contenders to break out of their Southwest Ohio border.

______________________________________________________________________________________________________________________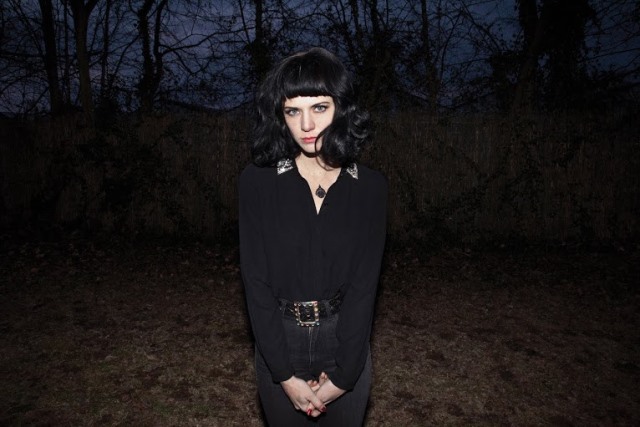 Nikki Lane


Nashville, Tennessee
Thursday: MOTR Pub 12:00 AM

Nikki Lane has been experiencing an uptick in her recognition this year with her new record All or Nothin' that was produced by The Black Keys Dan Auerbach. Not only was she named by Rolling Stone as one of the ten artists you needed to know this summer but also made her TV debut on Conan and in November will be opening for Loretta Lynn and Wanda Jackson. That bio alone should have people running to the MOTR Pub Thursday night to see this new indie country siren.

______________________________________________________________________________________________________________________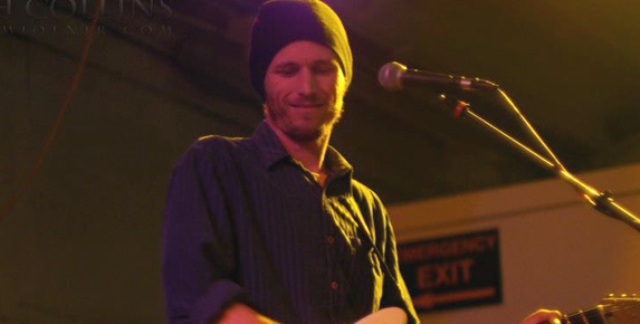 Warren Byrom & Fabled Canelands


Lexington, Kentucky
Friday: Arnold's Bar and Grill 9:45 PM

This year's lineup does not feature tons of singer/songwriters so catching Warren Byrom makes the list. His straightforward psych roots folk will have you paying attention to every lyric and tuning into every guitar strum. His set definitely will not be as rowdy as some of these other groups but I guarantee it will be just as intense.

______________________________________________________________________________________________________________________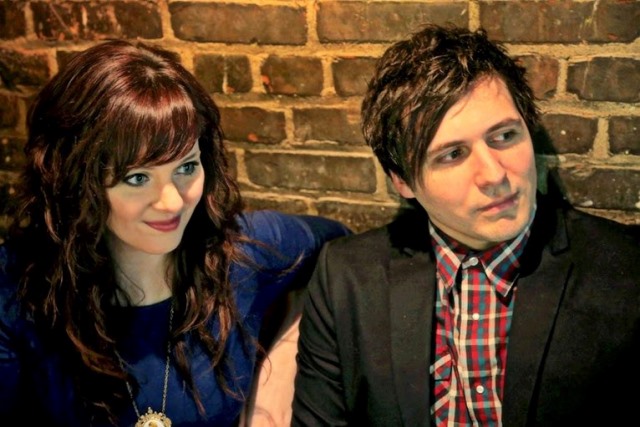 Bethesda


Kent, Ohio
Thursday: Know Theatre 8:00 PM

If you have followed the husband/wife songwriting team of Shanna Delaney and Eric Ling then you know their sound has evolved. Bethesda is now a six-piece and has slowly moved away from their indie pop beginnings into the folksier tracks found on last years The Reunion LP. They are kicking off the Know Theatre stage Thursday, so don't be late if you plan to catch them.

______________________________________________________________________________________________________________________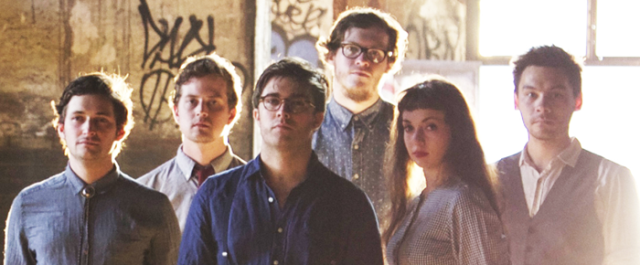 Great Caesar


Brooklyn, New York
Friday: Memorial Hall 9:15 PM

Great Caesar list themselves as indie chamber rock but if you hear their track "Don't Ask Me Why," you will understand how they fit into this genre. Currently the band has been very under the radar when it comes to available music but you can sense the surge coming as the group keeps gaining followers and press. Already on the Memorial Hall stage, Great Caesar could easily become well known by the next time they make it to Cincinnati.

You can still grab a three-day pass HERE for $79 or $40 for a one-day pass.
-Feature by Christopher Anthony
Latest posts by Fire Note Staff
(see all)