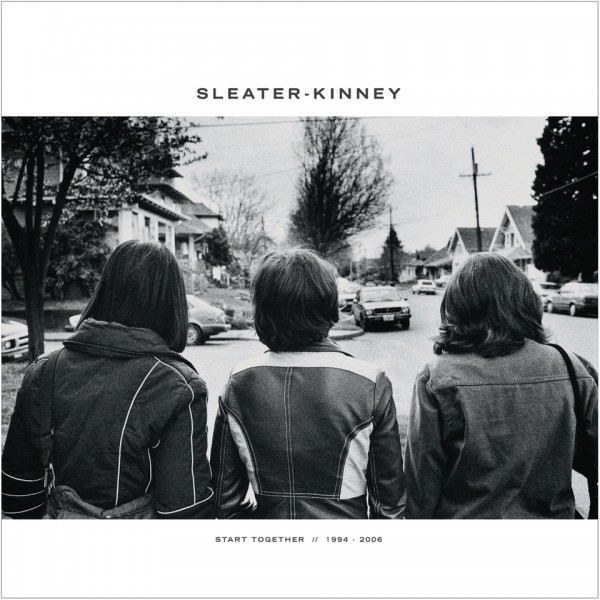 Sleater-Kinney was an acclaimed, American rock band that formed in Olympia, Washington in 1994. The band's core lineup consisted of Corin Tucker (vocals and guitar), Carrie Brownstein (guitar and vocals), and Janet Weiss (drums). Sleater-Kinney were known for their feminist, left-leaning politics, and were an integral part of the riot grrrl and indie rock scenes in the Pacific Northwest.
Start Together is a deluxe box set compiling all seven of Sleater-Kinney's critically-acclaimed albums, plus a 44-page hardcover book and an art print. Each LP is on a different color of vinyl, and this box is the only way to get these albums on colored vinyl. Each album has been freshly remastered by Greg Calbi for this release.
The box set is limited to 3,000 copies. This box set coincides with Sub Pop's October 21st, 2014 release of remastered versions of Sleater-Kinney's seven individual albums. You can pre-order a copy HERE.
Latest posts by Christopher Anthony
(see all)