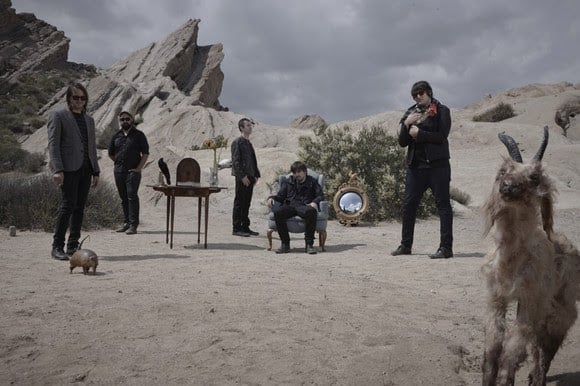 Finch will release their new studio album, Back to Oblivion, on September 30th 2014 via Razor & Tie. The band has also launched the new album pre-order bundles at finch.merchnow.com.
Back to Oblivion marks the return of Finch with the band's first full length album in over nine years. The band dignified the demand for a celebration of What It Is To Burn's 10th anniversary by reforming after a hiatus and playing select sold-out shows across the country in 2013.
Inspired by the creative surge brought on by these shows, Finch rendered these contradictions moot with Back to Oblivion. The album was produced by Brian Virtue (Deftones, 30 Seconds to Mars, Janes Addiction, Audioslave).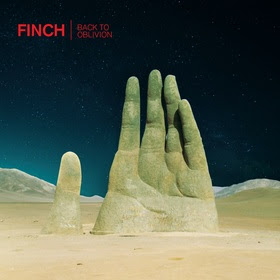 Finch – Back to Oblivion – 9/30/14
1. Back To Oblivion
2. Anywhere But Here
3. Further From the Few
4. Murder Me
5. Picasso Trigger
6. Play Dead
7. Two Guns To the Temple
8. The Great Divide
9. Us vs. Them
10. Tarot
11. Inferium
12. New Wave
Latest posts by Christopher Anthony
(see all)