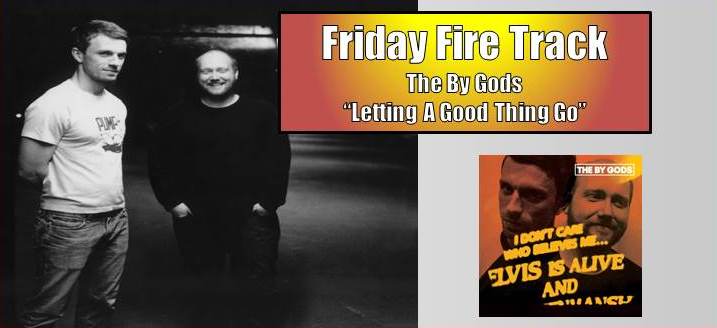 Nashville-based band The By Gods, made up of Tye Hammonds (drums) and George Pauley (guitar, vocal), released their debut album I Don't Care Who Believes Me at the start of the summer with the vinyl coming in August. This single will give you a great idea of what The By Gods bring to the table.
"Letting A Good Thing Go" will recall memories of 90s indie rock with its strong riff and bashing drums. It is a track that continues to build as Pauley's vocals get behind the music and push it up the hill. It is just a solid guitar driven track that should put The By Gods right in many listener's wheelhouse.
The song is off their record I Don't Care Who Believes Me which will be available on vinyl August 9, 2014 via BLECCH Records.

The By Gods Website
The By Gods Facebook
BLECCH Records
Latest posts by Christopher Anthony
(see all)