Bloom


Thousand Yard Stare
Broken Circle Records [2014]



Fire Note Says: Fans of somber electric guitar indie rock and catchy keyboards will enjoy the sounds of Bloom's new album Thousand Yard Stare.
Album Review: Bloom hail from Nashville, Tennessee where there is no such shortage of rock being made these days. Their new album is filled with beautiful guitar tones and keyboard melodies tastefully sprinkled throughout. It would be real easy to slap the emo tag on this recording but after a few listens you will notice that the vocal styling are not really such.
Fans of Pedro The Lion or Death Cab For Cutie will enjoy the similarities but these songs stand tall on their own. While most of the songs are somber and delicate, in most cases the songwriting is strong and the songs hold up. At 2:10 into "Blue Valentine " a sweet guitar melody takes the song out on a sweet note that leaves listeners asking for more of that please. On "Dorm Room" there is a radio friendly keyboard that is reminds you of that one Third Eye Blind song that you will never admit that you know or more importantly turn up when you are alone in the car. "Still" is another song that displays a catchy keyboard line that echo's throughout and recalls The Rentals great debut album. It is the best song of the ten.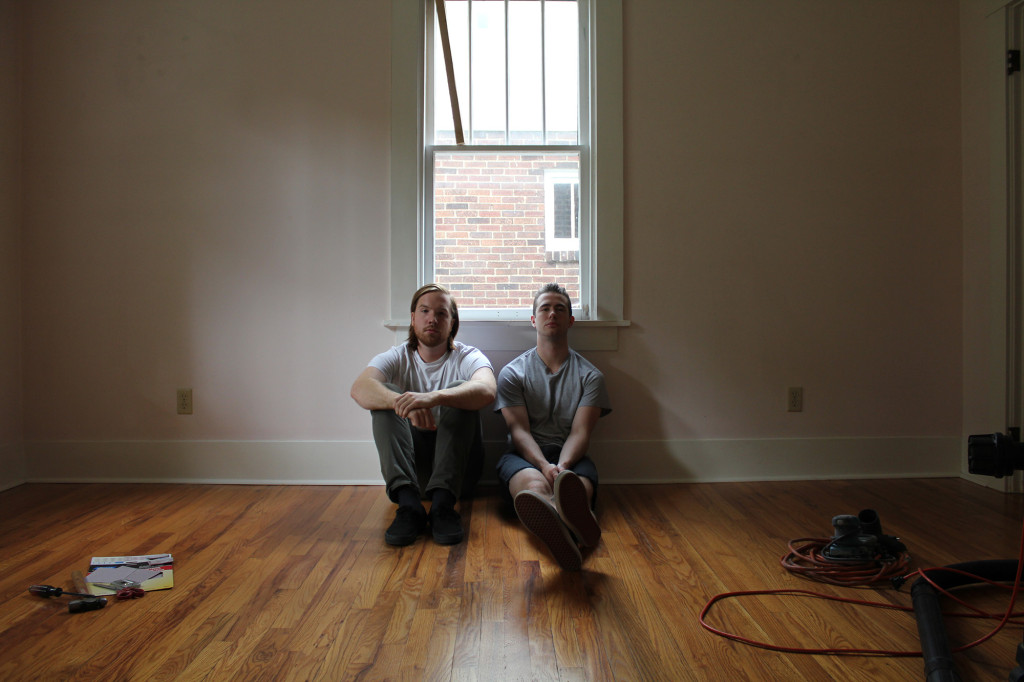 Thousand Yard Stare is out now on Broken Circle Records and will be released on a limited edition vinyl pressing of only 300. (100 white and 200 pink). For hard-core fans there is a download of acoustic cover songs as well.
Key Tracks: "Dorm Room"/ "Blue Valentine" / "Still"
Artists With Similar Fire: Pedro The Lion / Death Cab For Cutie / The Rentals

Bloom Website
Bloom Facebook
Broken Circle Records
– Reviewed by Joe Eversole