Gem Club


In Roses
Hardly Art Records [2014]



Fire Note Says: Take a serene walk through the park with Gem Club.
Album Review: Gem Club is a chamber pop trio that hails from Somerville, Massachusetts. The group is comprised of Christopher Barnes (piano and vocals), Kristen Drymala (cello), and Ieva Berberian (vocals). They released their debut album, Breakers, in 2011. Their follow-up, In Roses, builds on the strengths of that album. Listening to this album is a markedly different experience from its beginning, as you may have guessed after reading about the band's make-up. No guitar. No bass. No drums. Just two voices, a cello, and a piano. The product of this arrangement is stripped-down, vulnerable music that is emotionally evocative.
One of the albums I was most reminded of when listening to In Roses was Arcade Fire's Funeral. This album doesn't have the sonic diversity that Funeral boasted, but the feelings that arose in me while listening were the same. Haunting and beautiful, In Roses is made for a sunset or silent introspection. The sincerity of the music is refreshing given the irony and sarcasm in which we enwrap so much of our experience in this day and age.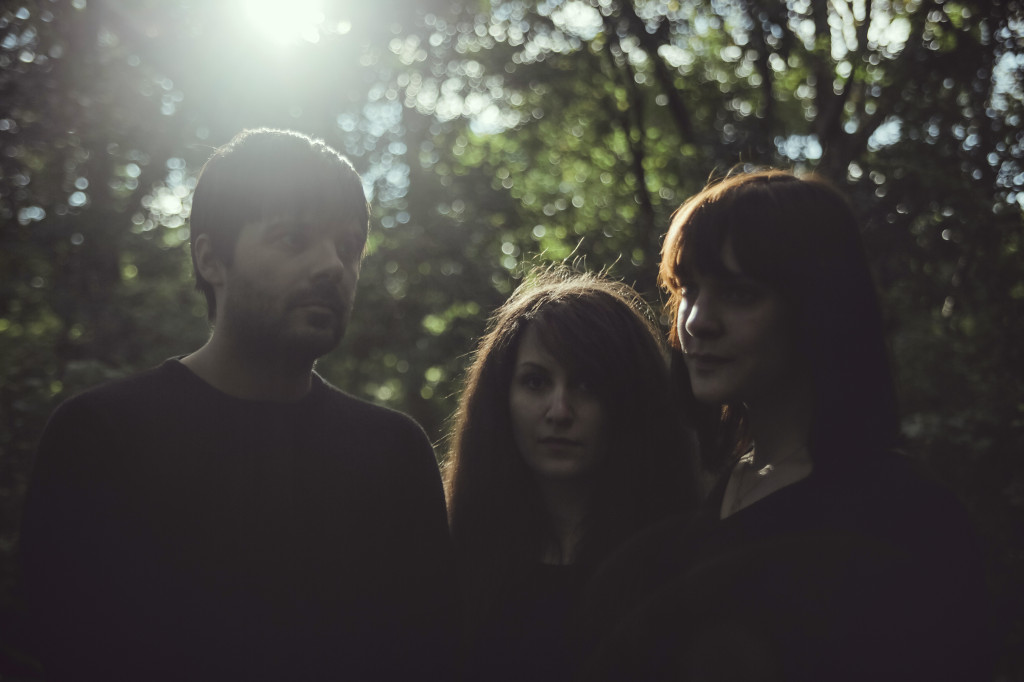 In Roses is meant to be heard as a whole. A few tracks to sample to see if this is your thing include: "QY2," "First Weeks," and "Marathon (In Roses)." "QY2" is one of the few instrumental tracks on the album, whereas the other two showcase Barnes' vocal stylings well. Gem Club fills a void in indie music with their chamber pop sound that is not too over-the-top, like I find a band like Antony & The Johnsons to be. Overall, In Roses is a rich experience that doesn't overdo its emotionality, making it even more poignant.
Key Tracks: "QY2," "First Weeks," "Marathon (In Roses)"
Artists With Similar Fire: Sigur Ros / Antony & The Johnsons / Arcade Fire

Gem Club Website
Gem Club Facebook
Hardly Art Records
-Reviewed by Matthew Heiner
Latest posts by Matthew Heiner
(see all)