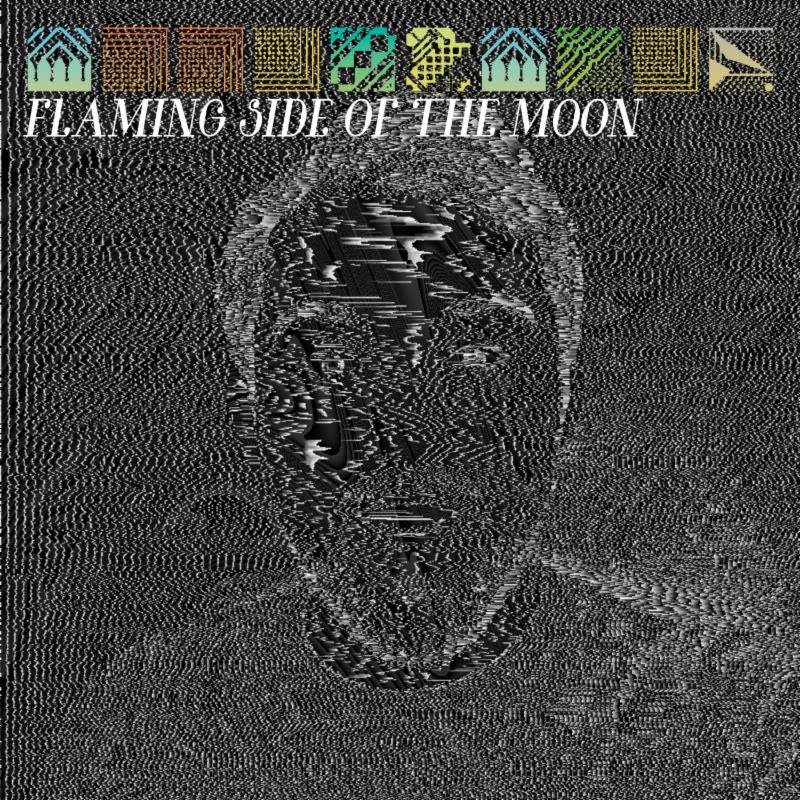 The Flaming Lips stay very busy but always seem to enjoy their art. Their new project finds the band diving into the world of Pink Floyd again on their new release Flaming Side Of The Moon.
The new output has been designed as a companion piece to the original 1973 album, Dark Side Of The Moon. Listeners are encouraged to listen to the new Lips album while listening to Floyd at the same time.
For ideal listening conditions, fans are encouraged to seek out the original Alan Parsons' engineered quadraphonic LP mix of Dark Side, but it will work with the album on any format. Available now through all participating digital outlets.
A limited edition 100 vinyl copies will be distributed to friends and family of The Flaming Lips. Also, Flaming Side Of The Moon was also carefully crafted to sync up perfectly with the 1939 film, The Wizard of Oz. Have fun kids!

Latest posts by Christopher Anthony
(see all)