The Verlaines


Hallelujah All The Way Home/Juvenilia
Captured Tracks/Flying Nun[1985,1987/2013]




Fire Note Says: Captured Tracks continues reissuing essential albums from the Flying Nun catalog.
Album Review: Anyone who reads The Fire Note with any regularity knows of our unabashed love for that particular brand of Kiwi-pop so perfectly commemorated by legendary New Zealand label Flying Nun. The list of contemporary artists who derive direct or indirect inspiration from the clutch of over-active bands based in and around Dunedin reads like an Indie Who's Who. In fact, it is safe to say that the vast majority of bands I personally listen to would never had happened without the likes of The Clean, The Chills and Tall Dwarfs. But there was always one that towered over the rest: the criminally neglected The Verlaines. Named after the French poet (and not the singer of Television) The Verlaines packed more ideas in one song than almost anyone else could have imagined. Singer Graeme Downes is undoubtedly one of the most gifted songwriters of the eighties. Difficult and accessible, brainy and banal, strange and familiar – all the dualities that made Downes' music so unique still resonate across all of the early records and Captured Tracks has released two of their best for a new generation.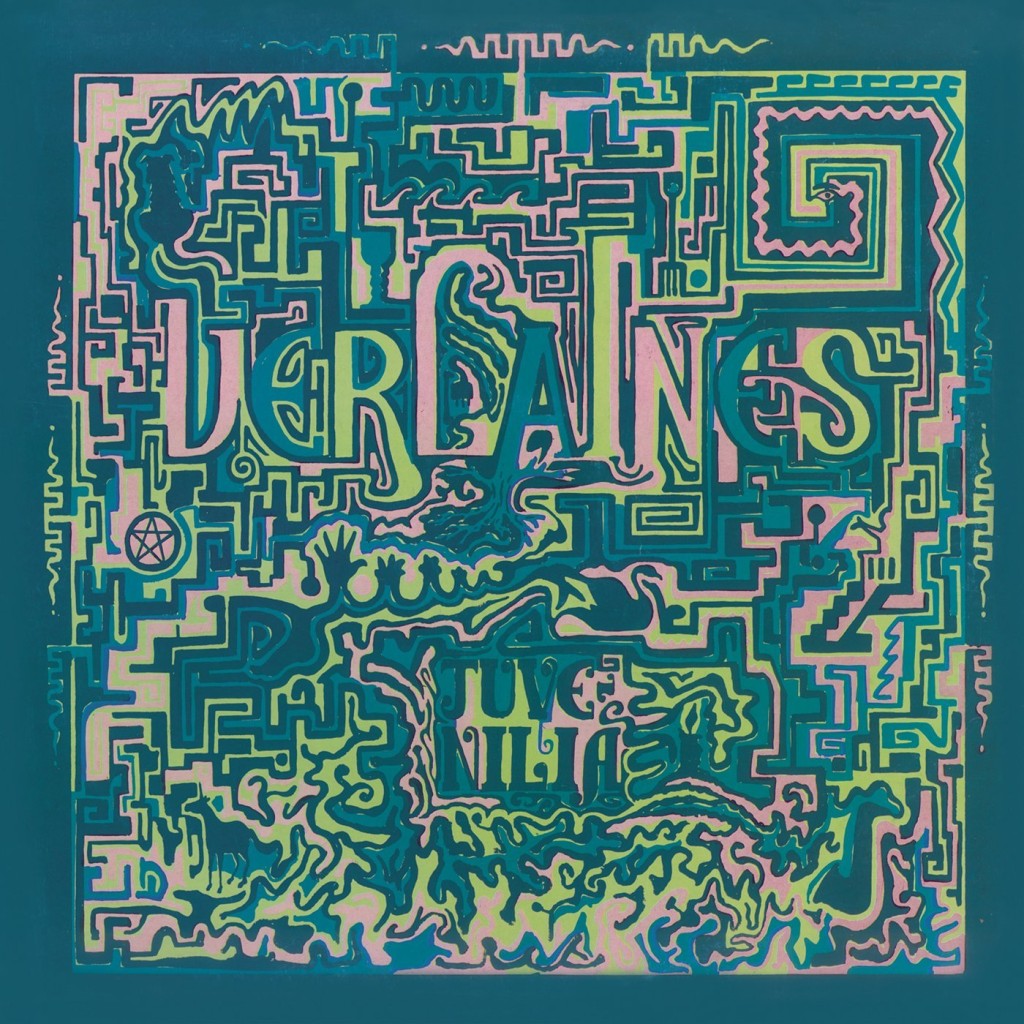 Hallelujah All The Way Home was the first official album but the tracks which comprise Juvenilia all predate it. After The Clean's "Tally Ho" single, the very next release in 1982 was the famous Dunedin Double EP and The Verlaines' two tracks from that are here on Juvenilia: the sparse and beautiful "Angela" and pub anthem "Crisis After Crisis." Also included is arguably the definitive Verlaines song "Death And The Maiden" as well as 1984 EP Ten O'Clock In The Afternoon. There are so many great songs that it amounts to an embarrassment of riches and set a ridiculously high standard for all New Zealand bands who followed. It is the rare compilation album that feels both organic and cohesive. It was obvious right from the beginning that Downes was not concerned with traditional pop song structure as the tracks on Juvenilia range in length from "Wind Song" at 3:10 to "You Say You" which clocks in at 7:14. And they're both great in entirely different ways.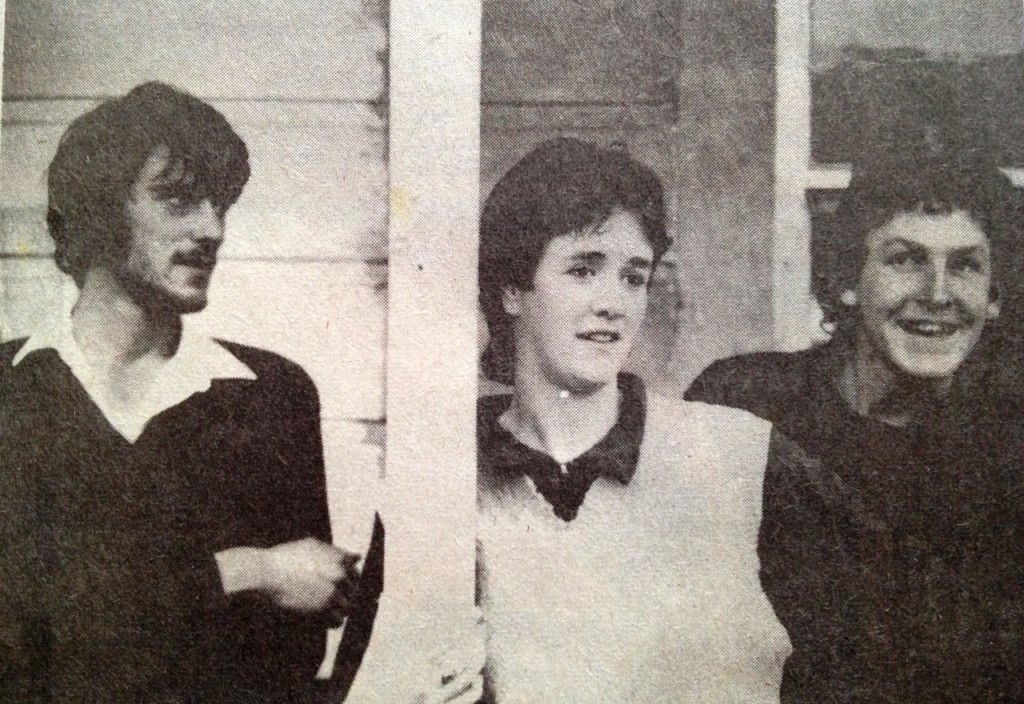 This restlessness carried over in the line-up changes the band experienced throughout its early years. Finally settling in as a trio with Robbie Yates (drums) and Jane Dodd (bass) their first proper full-length is a more consistant listen though without the extreme highs of Juvenilia. The somber melancholy of songs like "Don't Send Me Away" sit comfortably beside rockers like "Lying In State." The common thread, as with all Verlaines records, is the lyrical dexterity Downes displays. His songs are populated by real people – lovers, losers, romantics and drunks. Set highlight "Phil Too" encapsulates everything that's so vibrant about Downes' songwriting as he vents about a lost friendship: " You were stuck to bars and bass guitars/And rooms and girls, dishwater blondes…And it happened again/The heart inquires why I didn't know then what I know now." Amen, brother. Amen.
There are some who may point to the second proper album, Bird Dog, as the apex of The Verlaines discography and I won't debate against that too strenuously as it too is a masterpiece. But for my money, I'll take this early material – warts and all. The singular voice of Graeme Downes was never in finer form, yelping out to a world that clearly wasn't ready for this level of sheer songwriting prowess. Thank God there were those who took notice, took notes and have carried on in his very large wake.
Key Tracks: "Phil Too", "Death And The Maiden", "Lying In State"
Artists With Similar Fire: The Clean / The Chills / Tall Dwarfs

The Verlaines Website
The Verlaines Facebook
Flying Nun Records
Captured Tracks
-Reviewed by Scot Lade
Latest posts by Scot Lade
(see all)