Younger Lovers


Sugar In My Pocket
Southpaw Records [2013]



Fire Note Says: Super catchy lo fi indie pop with high replay value.
Album Review: Sugar in My Pocket, the new album from Younger Lovers is exactly the kind of record I enjoy discovering. Its 12 songs fly by in just about 22 minutes, so It is really easy to get a lot of quality listens in of the record without having to carve out a lot of time to do it in. Lead Lover Brontez Purnell sure knows how to write a catchy pop song there is absolutely no question about that, and in addition to being fast, they are always on the verge of falling apart, in a good way, think Swell Maps or Television Personalities and you are in the right ballpark.
These songs may be catchy, but they are also often times incredibly heartbroken and earnest. "If You Send For Me" is the perfect example. Purnell waits patiently for a potential lover to send for him, and he will wait at his beck and call for that to happen. "Hey Now" is another lo fi winner, it's an up tempo toe tapper that will get head bobbing and hand clapping along to it. The cleverly titled "I Can't (Kim) Deal With It" is my favorite song on the album, and definitely the track I'm going to direct you to check out if you are so inclined. "My Tears are Wasted (And So Am I)" is a charming song that features a cheesy drum machine and Casio keyboard. I love it! This is the kind of song that sounds like anyone could record a song like it, but then you go and try it and realize just how good this song is, and how hard it is to pull off.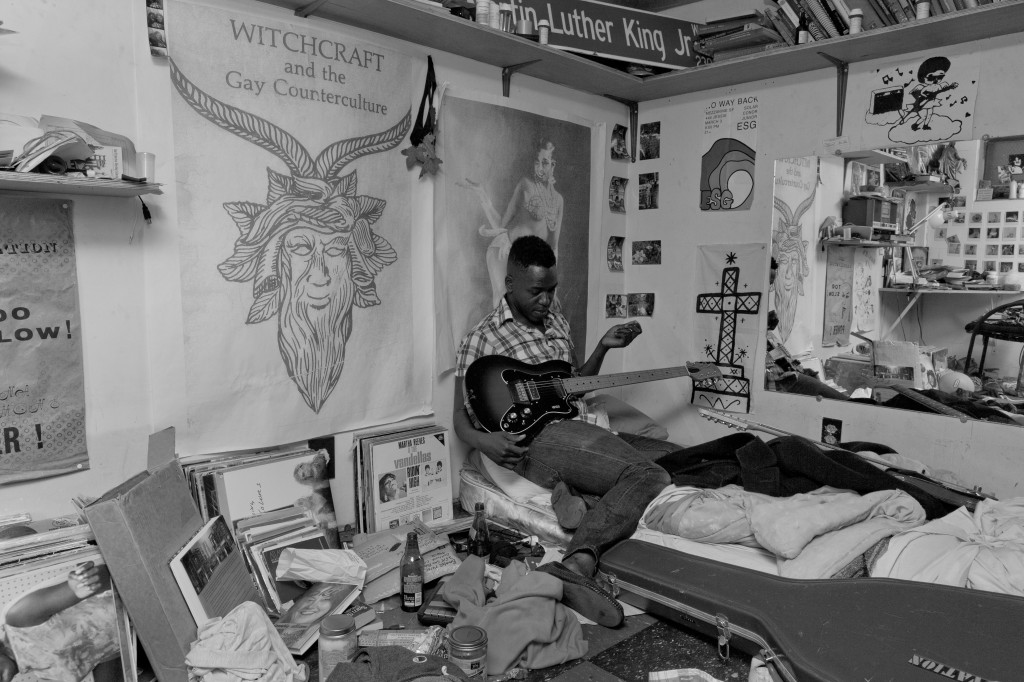 There's plenty to recommend about Sugar in My Pocket, any shortcomings it might have are easy to overlook because of how damn likeable the record is. It reminds me a lot of the Warm Soda album I reviewed earlier this year (TFN Review). I gave it a similar review and score, and still play it all the time. It's easy to underestimate albums like these, they seem nice enough and pretty cool, but they have a way of sticking with you throughout the year. I have a feeling I am going to be listening to this one long after this review is published, and at some point will probably ask myself what I was thinking by only giving it 3 ½. So I'm going to call it a 3 ½ with strong potential for a 4. I think you will like this one. Give it a listen.
Key Tracks: "I Can't (Kim) Deal With It", "If You Send For Me", "My Tears are Wasted (And So Am I)"
Artists With Similar Fire: Television Personalities / Warm Soda / Swell Maps

The Younger Lovers Facebook
Southpaw Records
– Reviewed by Kevin Poindexter
Latest posts by Kevin Poindexter
(see all)