Arliss Nancy


Wild American Runners
Black Numbers Music [2013]



Fire Note Says: Wild American Runners is booze soaked rock album with a heart of gold.
Album Review: Arliss Nancy is the name of a Colorado quintet that just might be the best band of its kind going right now. These guys have picked up the torch that has been laid down by bands like Lucero and The Gaslight Anthem. No let me correct that statement, they didn't pick up the torch so much as rip it out of their collective hands, and are carrying it back to where it belongs. Back to the place where heartfelt songs about losers and drinking and being down but not quite out, are the norm, not the exception to the rule. But all hope is not lost, for despite the feeling that nothing ever changes, there is a sort of salvation in the fact that knowing is better than not knowing, and by knowing, there is at least the hope that a change can be made. Wild American Runners, the third album from Arliss Nancy, is full of these tales.
I was hooked on this record from the opening track "Benjamin". Immediately I was reminded of long hours spent driving in my truck, watching the scenery change outside my window with every passing mile, but knowing I would still be seeing that same old scenery each and every day. It's depressing, but if you're lucky, it gets you to the point that you finally make a change. This is down and dirty roots rock of the highest caliber, the kind of music to tip back a whiskey to, and then chase it with an ice cold beer, and then repeat. "Wild American Runners" was another song that made my ears perk up, not only does it feature Cory Call's voice front and center, but Chris Love's keys really steal the show. He adds to the songs the same sort of feeling that Roy Bittan added to all of those classic Springsteen records. "The GB Shuffle" is another winner and perfectly encapsulates the sound and feeling of the record all in one song.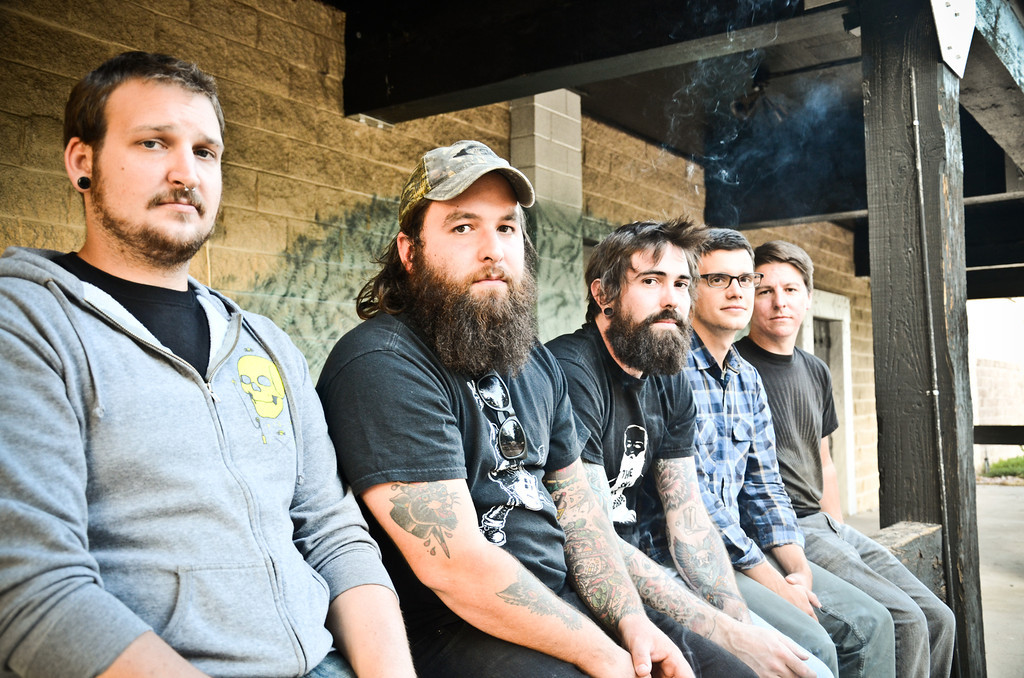 If you're interested in sweat soaked boozy songs, that will will bring a tear to your eye while you pump your fist along to it, Wild American Runners is the album for you. This band has the tunes, but they also have heart, and that makes a world of difference. It's the difference between a band simply looking to capture a sound, and a band who just so happens to capture that certain sound while evoking all sorts of feelings. That my friends, is the difference between a good record and a damn good record, and this is a damn good one. Check this one out.
Key Tracks: "Benjamin", "Wild American Runners", "The GB Shuffle"
Artists With Similar Fire: Lucero / Drive-By Truckers / The Gaslight Anthem

Arliss Nancy Facebook
Black Numbers Music
– Reviewed by Kevin Poindexter
Latest posts by Kevin Poindexter
(see all)