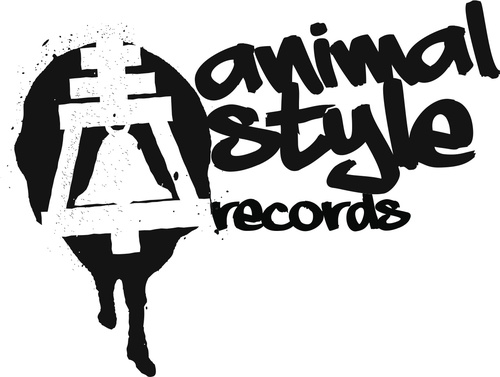 The intent of our Label Profile feature is to simply highlight a record label that we feel aligns with our own belief here at The Fire Note that music is an experience.
Today we profile Animal Style Records. A huge thanks to Matt Medina for taking the time to answer our questions.
Make sure you visit the Animal Style Records site HERE and give them your support!



TFN: Who are you? Where is the label located?
Medina: Hello there. I'm Matt Medina and based out of Los Angeles.


TFN: When and how did the label start? Where does the name come from?
Medina: I started it in the summer of 2008 so I've somehow lasted for 5 years now… scary! The label was just an outlet to work with bands I liked and get their music out on vinyl. I never thought it would actually continue to be an active label.
The name is an homage to In-N-Out. I have an unhealthy obsession with food so it made sense.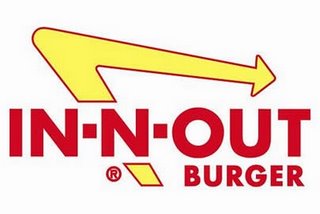 TFN: How big is your current active roster?
Medina: We currently house 11 bands – I'm probably crazy.

TFN: What does Animal Style look for in a band? Is there a "Animal Style Records" sound?
Medina: I think it's pretty simple – like the band and like the people. Everything I've done are records I love and that's the basis of the label. I don't think there's a specific sound for the label, I like a variety of music and I hope the label reflects that. I like the idea of not having to adhere to just one style or genre.

TFN: Top 3 Animal Style Records releases? (This can be any reason like sales or the first release may be special)
Medina: I don't think I could ever narrow this down to a top 3. I always think this is like asking a parent who their favorite child. Instead, I'll say the 3 records I wish more people knew about:
The Fake Boys – Pig Factory
Wolves At Bay – I Was the Devil Once
Born Without Bones – Say Hello



TFN: How does vinyl fit into Animal Style Records' overall strategy?
Medina: There's not exactly a strategy involved but it's certainly a priority. With the exception of two releases, I've done vinyl for everything and unless something catastrophically changes that will always be the case.

TFN: What is in the pipeline for the rest of 2013? 2014?
Medina: October and November are going to close out our 2013. Next month we have new LPs from Save Your Breath and Courtesy Drop, followed by a new Young Turks 7″ in November. 2014 will probably be busier than this year but those are all secrets, for now.



TFN: Name an album (classic or new) that gets plenty of airplay at the office?
Medina: New records from Restorations, Jimmy Eat World, The National, and Superchunk have dominated my ears this year.
TFN: Thanks again Matt. Animal Style Records – visit now!



Latest posts by Christopher Anthony
(see all)