Mazzy Star


Seasons of Your Day
Rhymes Of An Hour Records [2013]



Fire Note Says: After a 17 year break, Mazzy Star stays true to their soft, folksy sound with the release of Seasons of Your Day.
Album Review: Some albums have a very seasonal feel, like Everything in Transit via Jack's Mannequin (summer) or Far, via Regina Spektor (winter). Perhaps it's because I'm writing on a rainy, fall day, but Mazzy Star's newest album, Seasons of Your Day, has a very fall feel. The album moves through several stages, starting out with slow, mellow tracks, very singer/songwriter like, fading into indie atmospheric tracks, and finally landing on a more solid folksy rock sound.
Mazzy Star's Seasons of Your Day is surprisingly similar to their previous releases, the most recent of which was the 1996 Among My Swan. After a 17-year break, the band shows they've still got it, keeping their soft, folksy sound that has been yearbs-branded 'Mazzy Star'.
With "In the Kingdom," the album starts off relaxed and mellow. Opening with an organ solo, it moves into a slow, singer/songwriter feel. The even slower "California" is low, with high airy vocals a bit of mystery. "I've Gotta Stop" has a similar beat, but uses more electric guitar, adding in a little twang.
Opening with deep-south chords, "Does Someone Have Your Baby Now" is soft, with slow consistent beats. "Common Burn" is relaxed, mellow, with high vocals and very Norah Jones-like sound. The similarly soothing "Seasons of Your Day" is atmospheric, with consistent, slow guitar notes. The track is pretty and relaxing, using string instruments to create soft bridges throughout the second half of the song.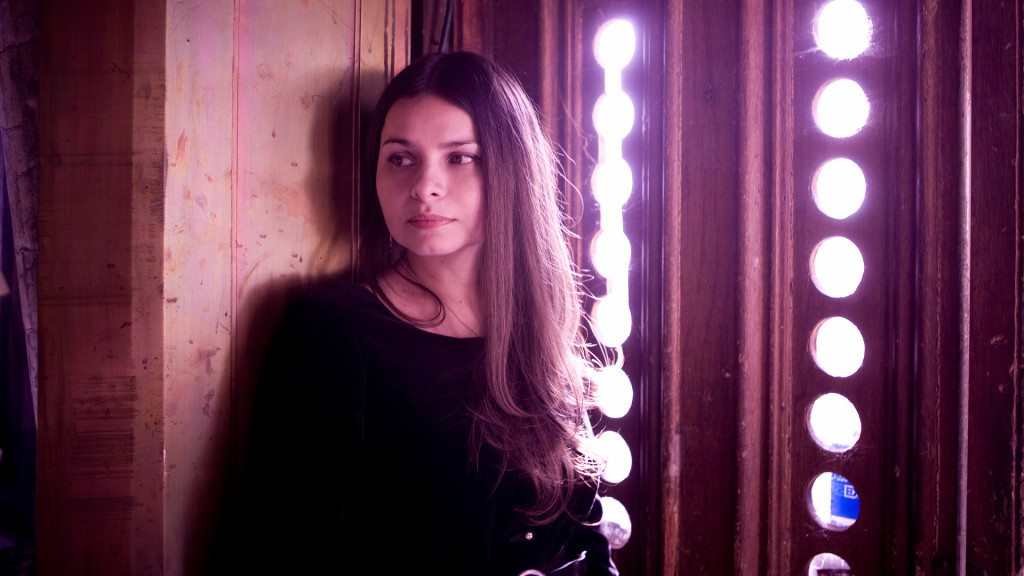 Seasons of Your Day gets more upbeat and indie-like with "Lay Myself Down," a faster track with percussion and whistling, giving it a folksy feel. The twangy "Sparrow" has very slow, almost drunken, vocals and story-telling lyrics. With less beat, "Spoon" creates a mountain-like atmosphere and is very dramatic with its use of inconsistent rhythms.
"Flying Low" brings the album to a close. With electric guitar and more attitude in the vocals, it's harder, more rock than any of the other songs, but is also relaxed and fun.
While the album gets off to a slow start, with a couple of too-relaxed songs, it quickly picks up speed and gets more exciting with songs like "Seasons of Your Day" and "Lay Myself Down." I gave it a 3.5 rating because, although this is a solid album with clean Mazzy Star sound, it also shows little growth or signs of influence, which I would have expected to see after a 17-year break.
Key Tracks: "California", "Sparrow", "Flying Low"
Artists With Similar Fire: Norah Jones / Lana Del Ray / Beach House
Mazzy Star Website
Mazzy Star Facebook
– Reviewed by Michelle Morgan