The Mountain Goats


All Hail West Texas
Merge Records [2002; 2013]




Fire Note Says: The Mountain Goats' classic All Hail West Texas gets a remastered reissue with new tracks.
Album Review: One of the great things about reissues is having an opportunity to revisit or discover classics that were missed the first time around. The latter is true for me as I've given The Mountain Goats' All Hail West Texas many listens over the past few months. The 2002 release has been remastered and seven bonus tracks have been added to the album. All Hail West Texas is officially the Mountain Goats' sixth LP released, but many consider this with Tallahassee to be the apex of the band's catalog. The "band," of course, is a bit of a misnomer due to the Mountain Goats being fueled by the creative force of John Darnielle.
Although remastered, All Hail West Texas is a lo-fi classic and remains such. In fact, the utter simplicity of the sound, Darnielle's voice and his guitar, stands out even more as a result of the refined sound. That straightforward approach allows for Darnielle's storytelling and humor to stand out even more, such as on album opener "The Best Ever Death Metal Band in Denton." I still grin at the line about the "never settled" band names (Satan's Fingers, The Killers, The Hospital Bombers). Hail Satan never sounded so sweet and wistful.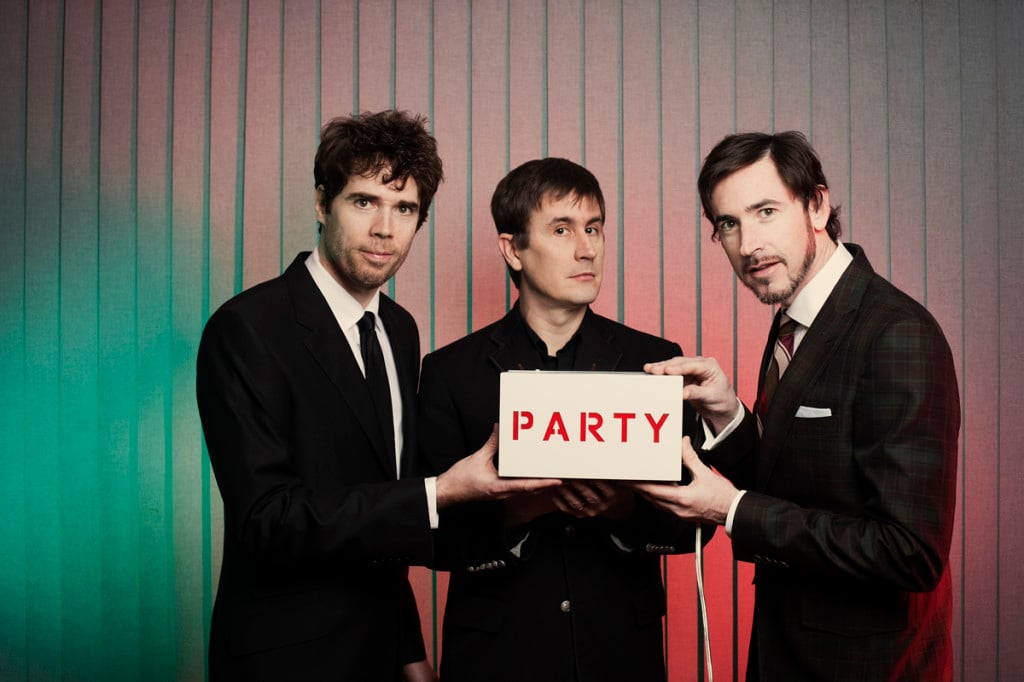 The bonus tracks don't add much new in terms of sound, although the first of the bunch does open with what sounds like a saxophone. Each tracks clocks in at about the same time and the sound remains uniform. There's nothing here that's going to change how one considers the original album – it's like getting seconds of a really good meal. Only one of the tracks is a reworked version of a track already on the album ("Jenny") so there's no cheap retreads either. My favorite of the added tracks is "Answering The Phone" and its repeated refrain "I think something's wrong with me." It's navel-gazing disarms with rawness and resolution.
All Hail West Texas is so beloved because of its intimacy. As I listen it seems as if Darnielle is performing directly for me in my bedroom, and not for an arena full of screaming people. The nuance of language and feeling is more easily transmitted as a result. All Hail West Texas shows that production value will never outshine, creativity, vitality, and honesty. For those who look for that quality in their music and haven't given this album a listen you won't be disappointed. For those already familiar with All Hail West Texas a reissue gives a perfect excuse to spin a classic again.
Key Tracks: "The Best Ever Death Metal Band in Denton", "Answering The Phone", "Jenny"
Artists With Similar Fire: Andrew Bird / Neutral Milk Hotel / The Decemberists

The Mountain Goats Website
The Mountain Goats Facebook
Merge Records
-Reviewed by Matthew Heiner
Latest posts by Matthew Heiner
(see all)