Neko Case


The Worse Things Get, The Harder I Fight, The Harder I Fight, The More I Love You
ANTI- Records [2013]


Fire Note Says: Neko finds her way back from a long and lonely road.
Album Review: Neko Case has always shot from the hip when it comes to her solo records. She loves to just write songs about things and that is pretty much what she has done since her debut, The Virginian, back in 1997. Now with a four year gap since her last record, Middle Cyclone, Case brings forth her most personal record to date with The Worse Things Get, The Harder I Fight, The Harder I Fight, The More I Love You. The album follows an extremely difficult time in Case's life as she battled depression that just kept building with a series of deaths in the family, including her grandmother and both parents. Some artists might take even longer to climb back up after these combined stressors but for Neko, The Worse Things Get was her ladder.
Material this close to the heart is newer for Neko but her soaring vocals and knack for a chorus are not. In fact, The Worse Things Get represents a sonic progression for her as it increases the blending of her traditional Americana solo delivery with the indie rock styling's of her other band, The New Pornographers. This not only gives more emphasis to her point of view but gives this record a much bigger sounding canvas. It also helps that a slew of guests turn out to play on this record which includes Steve Turner of Mudhoney, Howe Gelb, M. Ward and members of My Morning Jacket, Calexico, Los Lobos, Visqueen and The New Pornographers.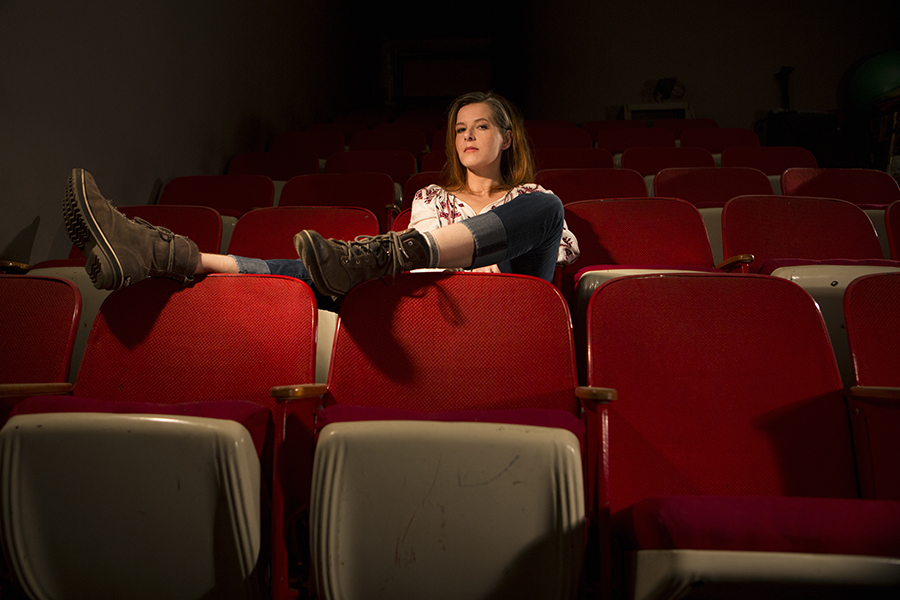 It is a given that Neko can sing. It also a given that Neko sings really really well. There is no exception to that rule here and on the a cappella track "Nearly Midnight Honolulu" you get the full spectrum of where Case is coming from emotionally as she sings "Get the fuck away from me," from the perspective of a mother dealing with a child that is followed by "Why don't you ever shut up?" Case also goes on to sing "My mother she did not love me" that reveals that this is much more than a story she created. On "Where Did I Leave That Fire" you once again get very little instrumentation as she reflects on the depression that had her buried. These moments on The Worse Thing Get not only give the album diversity but also supply its strength. They also pave the way for the bigger indie rock songs on here like "Man" which is also not shy about a few curse words which showcases that no matter where Neko has been, she is not there anymore and is not going to take any crap.
The Worse Things Get will run your head through all sort of emotional peaks and valleys plus challenge your ear around every corner. What I like here though is that the songs embed in your conscious. It takes only one listen to catch on to the choruses and upon the second and third spin, there are certain sections that you just wait for. I know that Neko is still not a household name but nothing holds The Worse Things Get, The Harder I Fight, The Harder I Fight, The More I Love You back from selling her sound to an entire new audience while retaining her legion of fans. It is a record that reveals true heartbreak but also beams recovery. The ups and downs of the songs work together here and simply back up what we already know – Neko Case is the real deal!
Key Tracks: "Man", "City Swan", "Night Still Comes"
Artists With Similar Fire: Cowboy Junkies / Laura Cantrell / Kathleen Edwards
Neko Case Website
Neko Case Facebook
ANTI- Records
-Reviewed by Christopher Anthony
Latest posts by Christopher Anthony
(see all)