The Love Language


Ruby Red
Merge Records [2013]



Fire Note Says: Every song on The Love Language's Ruby Red is good – making you want to listen to the album again and again.
Album Review: Ruby Red is the first I've heard of indie/rock band The Love Language. After listening to the album's first track, I immediately put the music on my iPod so I could listen to it throughout the day, something I rarely do. The music is that good. Each track on Ruby Red sucks you in, making you want to listen to the album again and again.
The Love Language was started by frontman Stuart McLamb, previously of The Capulets. Ruby Red is the band's third full-length album, releasing work in both 2009 and 2010. Although The Love Language has always had a smooth, surf-rock sound, comparable to the Beatles and the Beach Boys, their most recent release has higher standards and a more solid, complete feel.
The album is immediately captivating with its first track, "Calm Down." An upbeat, indie/rock song, the earthy male vocals and smooth, mello verses made me want to listen to the entire album. Right now. It's followed by "Kids," a track with a faster beat and louder vocals. The smoothness from "Calm Down" is gone, replaced by pleasant inconsistencies and shouted, upbeat lyrics.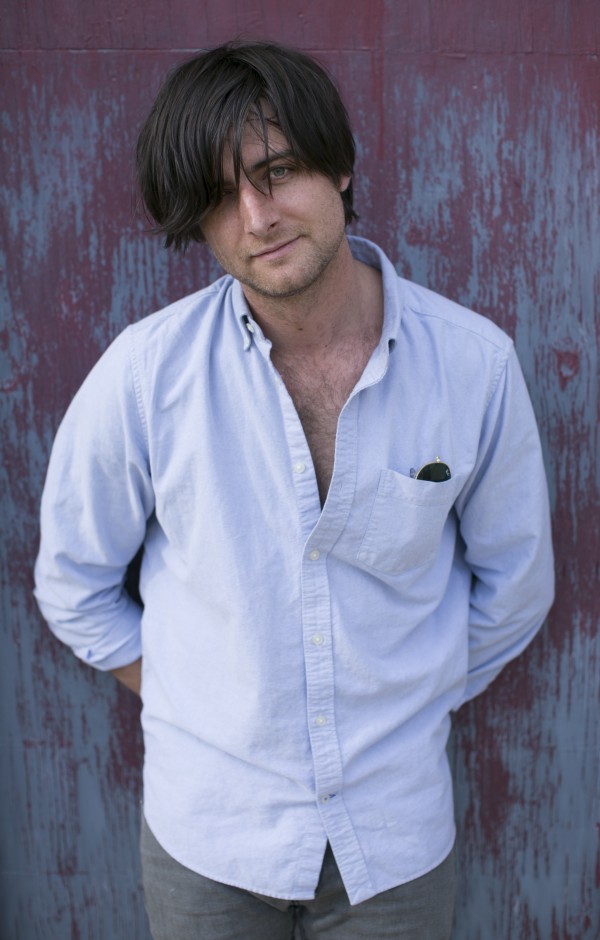 With a minute-long, instrumental intro, "Hi Life" reintroduces the smoothness with its mello beat and beach-like feel. "First Shot" has similarly earthy vocals and is accompanied by electronic sounds and beats. It's less relaxed, more moody and emo, and has a lot of different parts. This creates a transition to "Golden Age," a progressive song mimicking Muse's The Resistance with its spacey feel and high-pitched vocals.
"For Izzy" has more indie/folk qualities than it does alternative rock qualities. It starts with a long, whistled intro and tells a love story, using happy lyrics like "every time you smile." This short break is interrupted with the next track "Faithbreaker," another loud, beach-rock song. It fuses a few of the album's themes together by using both smooth, slow vocals and fast shouts. It's followed by "On Our Heels," another song with electronic beats and moody vocals, mimicing "Golden Age" with its spacey, ambient rock sounds.
A slow, poetic track "Knots," is simpler and softer than the album's other songs. Getting faster and louder as it goes, its progressive and has a sense of story with suspenseful, pretty bridges and somber, reflective verses. It leads to the album's last track "Pilot Light," which uses similarly high notes, but adds back in more rock. It has an ambient feel with many different parts and, much like Ruby Red in its entirety, is entertaining from beginning to end.
With Ruby Red, The Love Language lives up to its higher standards. Every song on the album is entertaining, pairing smooth indie/rock tracks next to ambient, spacey mixes. With his latest release, Stuart McLamb is set to take The Love Language to the next level.
Key Tracks: "Calm Down", "Hi Life", "Pilot Light"
Artists With Similar Fire: MGMT / Vampire Weekend / Arcade Fire
The Love Language Website
The Love Language Facebook
Merge Records
-Reviewed by Michelle Morgan