Minks


Tides End
Captured Tracks Records [2013]



Fire Note Says: Minks update their old bedroom pop sound with their new synth pop record.
Album Review: Tides End, the second lp from Minks, finds the band working with producer/engineer Mark Verbos and ditching the bedroom pop sound of their first lp, By the Hedge, and adopting a more streamlined synth pop keyboard sound. Verbos, who has worked with artists as diverse as VHS or Beta, Katy Perry, and The Juan MacLean, helps the band polish their sound. Main Minks-ter Shaun Kilfoyle, still writes good moody pop songs, but the production is definitely bigger on Tides End. No longer would I classify Minks as bedroom pop. But is that a good thing? Yes and no.
Here's what I really liked about the album, opening track "Romans" comes off as a New Order meets Badly Drawn Boy. It's a catchy number, and one that I repeated a few times in a row. "Everything's Fine" slows things down a bit, it's dreamier and a nice mood piece. "Margot" is another great uptempo number and showcases the band at their best. Here's what I didn't really like about the record, it's pretty sterile, the production, although, it sounds nice, robs the song of their charms. The sytnthy style can detract from some really good catchy songs, but they are wrapped up in a sonic package that isn't necessarily a complete strength for the band.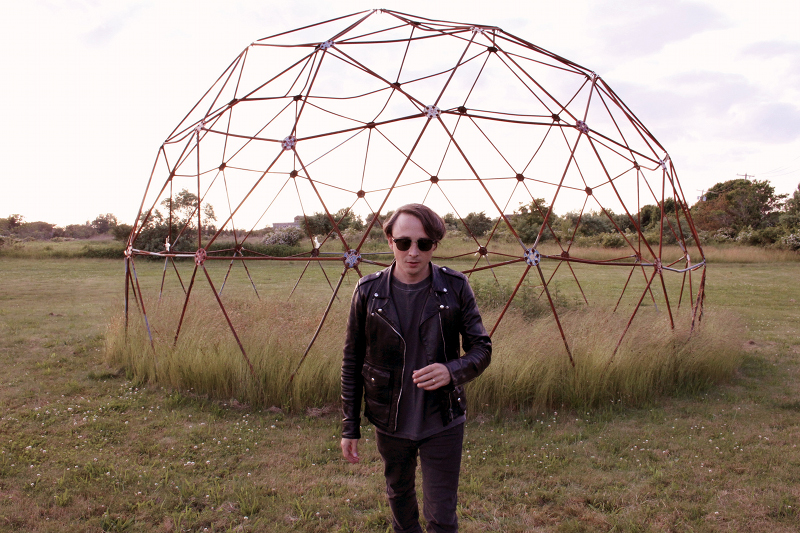 If bands like Heavenly Beat, Wild Nothings, and Twin Shadow are really doing it for you, then by all means, you should definitely pick this one up. If like myself, you have a passing interest in this sort of music, it's good for a few listens but isn't going to be something you go back to very often. However, here's my one caveat, when some of these songs pop up on a shuffle you will definitely find yourself looking to see who it is. A little of Tides End goes a long way.
Key Tracks: "Margot", "Romans", "Everything's Fine"
Artists With Similar Fire: Twin Shadow / Wild Nothings / Heavenly Beat
Minks Facebook
Captured Tracks Records
-Reviewed by Kevin Poindexter
Latest posts by Kevin Poindexter
(see all)