Jay Z


Magna Carta…Holy Grail
Universal Music Group [2013]



Fire Note Says: Jay Z offers up something for all music lovers with Magna Carta…Holy Grail.
Album Review: I'm going to imagine that there is not a huge overlap between readers of The Fire Note and fans of Jay Z. However if you're like me and listen to rap or hip hop from time to time, Jay Z's new album Magna Carta…Holy Grail is definitely worth checking out. Yes, it has all the posturing, swearing, and harder themes that one would expect from a rap artist. Beyond that is music loaded with hooks, humor, and irrepressible beats.
Magna Carta…Holy Grail gets off to a quick start with the strongest track on the album, "Holy Grail." Justin Timberlake carries the song with his high-pitched voice that plays so well with Jay-Z's rough and dirty delivery. Jay Z's verses reference Hammer, Mike Tyson, and Nirvana's "Smells Like Teen Spirit." Someone is showing his, I mean our, age. Later in the album Jay Z complains about Twitter and even tells Frank Ocean to get off his lawn (just kidding on that last one).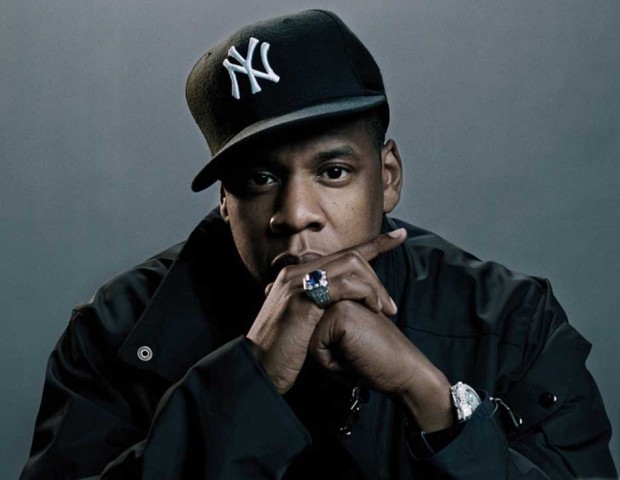 Jay Z does much of the heavy lifting throughout Magna Carta…Holy Grail. This does not mean that his solo tracks are the best on the album. JT's appearance on "Holy Grail" brings that song to another level. The same could be said for "Oceans," appropriately named due to Frank Ocean pitching in. He of the pure soulful voice and Jay Z work together to deconstruct the beginnings of the slave trade. Both men seem to be reconciling that history with the excess that they find themselves in today. This theme prevails for the most of the record: Now that I've made it, now what? This is one reason why "Heaven" stood out to me. While Jay Z plays with the idea of figuring out existence, he never quite plumbs the depths that the question usually begs. Jay Z does throw a couple of lines from R.E.M.'s "Losing My Religion" in there for good measure.
Jay Z is a commercially savvy artist. With Magna Carta…Holy Grail he's crafted songs for the young (like the frenetic "BBC") and old alike (everything I mentioned above). He name-drops Nirvana and R.E.M. and you can't tell me that was accidental – it got my attention. Just like he intended. The album is a bit bloated (16 tracks for just under 60 minutes) but still hums along at a nice pace. Jay Z hasn't made any huge departures with Magna Carta…Holy Grail but has once again crafted an expertly produced rap album.
Key Tracks: "Holy Grail," "Oceans," "Heaven"
Artists With Similar Fire: Kanye West / Nas / Notorious B.I.G.
Jay Z Website
Jay Z Facebook
Universal Music Group
-Reviewed by Matthew Heiner
Latest posts by Matthew Heiner
(see all)