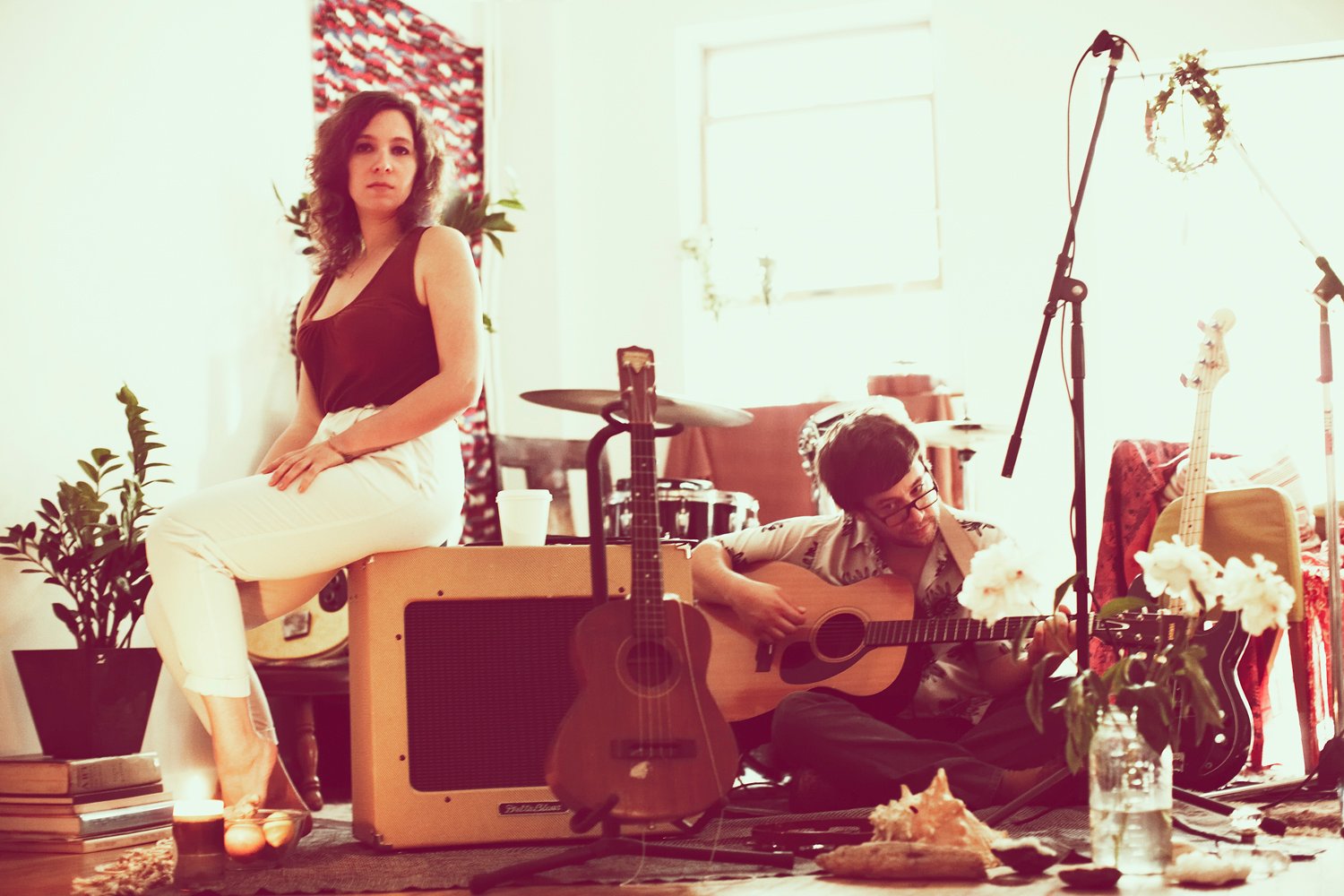 This Frontier Needs Heroes have spent the past five years playing shows all over the world; just siblings, Brad and Jessica, with a guitar and a tambourine, and their voices, logging thousands of miles in their car, touring the greatest cities of North America and Europe, selling one record at a time, making one fan at a time. This determination and DIY ethos brought them on an epic journey around the world, playing in clubs, houses, and festival stages.
After two successful albums under their belt in which they explored their stripped down alternative folk arrangements, This Frontier Needs Heroes decided to try something different. The name of the band, a reference to Woody Guthrie's famous WWII-era guitar graffiti "This Machine Kills Fascists" didn't just apply to its core members Brad and Jessica Lauretti, but it's also an invitation for everyone to become a hero in their own right.
Their new album Hooky will be released on August 27 and you can check out their new video for "George Clooney" below.

Latest posts by Christopher Anthony
(see all)