Teenage Guitar


Force Fields At Home
Guided By Voices Inc. [2013]



Fire Note Says: Teenage Guitar gives Robert Pollard an entire new canvas for his creativity and art!
Album Review: "In Bob We Trust" is a motto that is used quite frequently around TFN headquarters and is especially utilized when a more challenging record from Robert Pollard comes through the door like his new moniker Teenage Guitar. I use the word challenging very carefully because I don't want readers to get the impression that Force Fields At Home comes at you like his wizards of sound Circus Devils material or his Acid Ranch records that stretch the imagination. Teenage Guitar is much more early lo-fi rock driven but finds Pollard using its 18 tracks as a canvas to give the listener a multitude of styles and sounds.
This free flowing vibe that happens on Force Fields At Home will yield some early head scratching but give it multiple spins before moving on because there is a little something for everyone here and different parts will connect with different fans. That is the beauty of Teenage Guitar and why I never care how many records Robert Pollard releases in any given year. After the opening old school GBV EP styled song "Court Of Lions," you get the creeping "Come See The Supermoon" that finds Bob vocally stretching out his lyrics with a slow humming beat in the background. It is a really different track right up front but it helps set Teenage Guitar's identity early on while also being the longest song on the album with a running time of 3:46. Right from there though you get the memorable upbeat 57 second lo-fi rocker "Current Pressing, Color And Styles" and not soon after that, the 34 second acoustic jam "8 Bars Of Meaningless Mathilda" which simply shows that there should be no expectation of song lengths.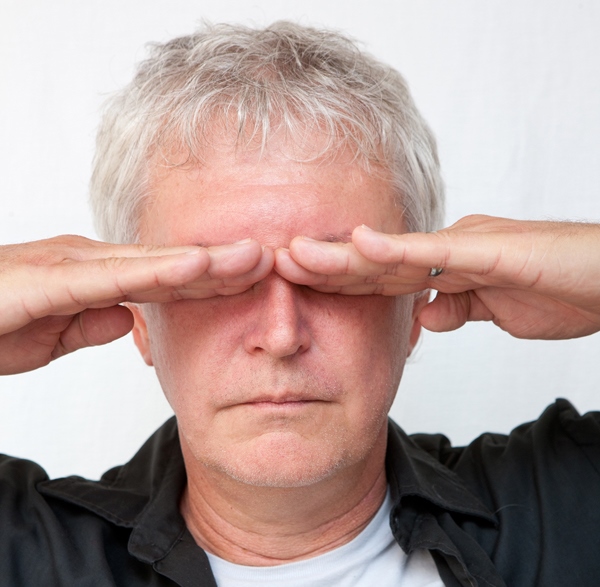 One big differentiating element with Teenage Guitar is that Pollard uses everything but the kitchen sink to create the music here such as de-tuned guitars, zube tube jr., different devices and varying methods of nonsense Casio. It is also notable that Bob handles all of the instruments himself except for drums on two tracks provided by Greg Demos and bass on "Baby Apple" from Joe Patterson. This should instantly garner more respect for Force Fields At Home as you would never think Pollard would have tackled all of this himself. Knowing this also will have you listening differently to a song like "Harvest Whale" that finds some of Pollard's best singing with an acoustic guitar while crashing noises consistently wash over the song.
Pollard fans should enjoy Teenage Guitar and all of its little shining moments. With 18 songs over a short 33 minutes, Force Fields At Home is an easy album to absorb but will take longer to comprehend. The record has a nice progression and flow which resulted in me enjoying the second half of the album even more so make sure you don't turn the dial too soon. Like other Pollard projects, your guess is as good as mine if we will see another record from Teenage Guitar so it is best to just sit back, pop a cold one and enjoy the sonic landscape that Bob has laid out for you this round!
Key Tracks: "Harvest Whale", "Atlantic Cod", "Post Card To Pinky"
Artists With Similar Fire: The Sunflower Logic / Pontiac Sea Gulls / Faint Wives
Robert Pollard Website
Robert Pollard Facebook
Guided By Voices Inc.
-Reviewed by Christopher Anthony

Latest posts by Christopher Anthony
(see all)