Filter


The Sun Comes Out Tonight
Wind-Up Records [2013]



Fire Note Says: With feet firmly planted in the 1990s, Filter makes a fresh, nostalgic album.
Album Review: It's safe to say Filter commercially peaked on their first two albums, which produced the singles "Hey Man Nice Shot" and "Take a Picture." I can still see Richard Patrick sitting on the roof of a submerged house while screaming at his dad. This is all to say that I was surprised that Filter was still around (there was a four-year hiatus that started ten years ago) and pretty much dismissed this album before giving it a listen. Long-time fans of Filter will no doubt be offended by such talk, but I'm guessing most of you are with me on this one. However, I was surprised to find that The Sun Comes Out Tonight is a strong album that stands up to any of Filter's previous work.
For those not familiar with Filter, its principal is Richard Patrick and has had band members come and go over the years. The sound is a blend of industrial and hard rock, influenced by Nine Inch Nails (Patrick has toured with NIN in the past). The Sun Comes Out Tonight starts out with a slight misfire in ""We Hate It When You Get What You Want." The song wants to be angsty and angry but doesn't quite get there, in spite of m—–f—– being tossed around like a live grenade. The track does set the tone for the album though: We are Filter and we're bringing the noise. The following track and lead single "What Do You Say" keeps up the intensity without the empty posturing. Of the hard songs on The Sun Comes Out Tonight this is the best. Does it remind me of "Hey Man Nice Shot?" No comment.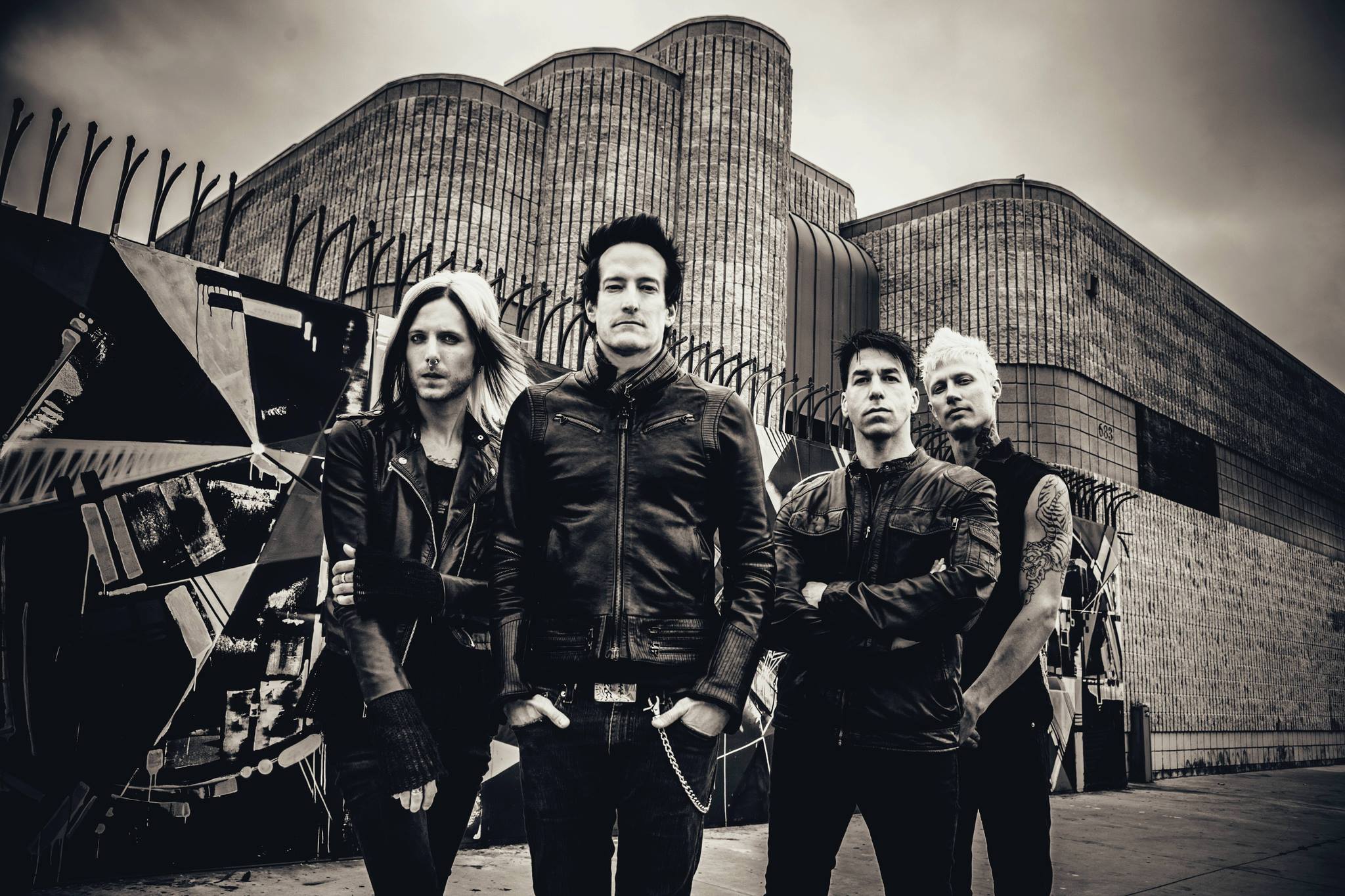 Of course Filter does some hard rock ballads as well. "First You Break It" and "Surprise" stand out and show that Patrick and present company can still craft hooks. "Watch The Sun Come Out Tonight" manages to blend the two dichotomies into a whole that makes sense. The rest of the album leans on the hard side and doesn't rock the boat when changing up the sound.
I didn't know I was missing the hard rock of my adolescence until I listened to this album. The Sun Comes Out Tonight is well-executed and Filter manages to not fall into the trap of adapting its sound to the current time. The band knows what it does well and sticks to the established formula. As a result the sound is both fresh and familiar when compared to what's out there right now.
Key Tracks: "What Do You Say", "Watch The Sun Come Out Tonight", "First You Break It"
Artists With Similar Fire: Nine Inch Nails / Foo Fighters / Linkin Park
Filter Website
Filter Facebook
Wind-Up Records
-Reviewed by Matthew Heiner
Latest posts by Matthew Heiner
(see all)