Camera Obscura


Desire Lines
4AD Records [2013]



Fire Note Says: Camera Obscura keep their sound familiar and fresh on their fifth LP.
Album Review: Camera Obscura have been making music for the past 15 years; their newest release Desire Lines is instantly identifiable with the sound they have created over that time period. The Scottish indie pop band's retro feel is due in part to lead singer Tracyanne Campbell's breeze of a voice. The album is lush and comforting – I found myself on my couch first listening to this on a lazy Sunday afternoon and the album fit the moment perfectly. I wouldn't crank Desire Lines if I'm at the gym and need some adrenaline, but it does have its time and place.
Minus a brief introduction track, Desire Lines is 11 tracks that mix up the tempo pretty well. To be honest it's difficult to parse out the tracks one-by-one – this is an album that plays much better start to finish than in single chunks. Opening track "This Is Love (Feels Alright)" engages existing fans and new listeners alike with its warmth. The song is in no hurry to get to its destination, which makes it feel perfect for the summer. Lead single "Do It Again" is a peppier tune with lyrical surprises (I don't hear the word insatiable that often in pop music, but it's a word that should be used more!). There's even an electric guitar solo embedded in "Do It Again" that causes it to stand apart from the rest of the album. "Fifth In Line to The Throne" is a melancholy number whose 60's influence is evident. I could see kids slow dancing to this in a movie like American Graffiti. These three tracks embody what you'll get from Desire Lines: some ballads, some heavier and faster tracks, and several calming mid-tempo songs.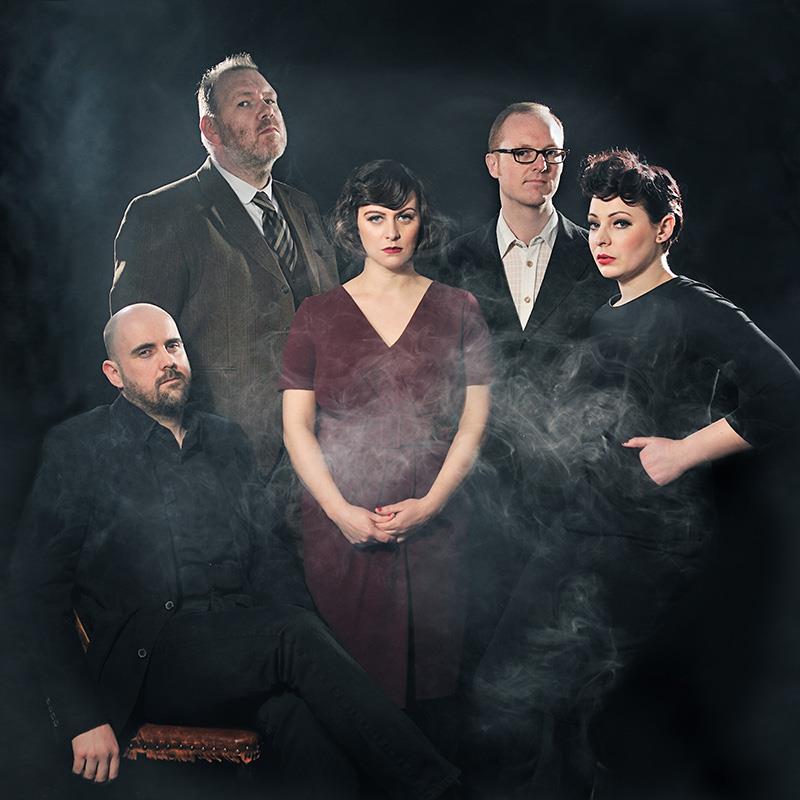 I didn't get the sense that Camera Obscura tried to reinvent the wheel with Desire Lines. They continue to hone their sound and use some high-profile guests (Neko Case, Jim James) to add oomph to this album. The orchestration and vocals combine to present a classical pop experience that is timeless. There aren't many risks to be found on Desire Lines, which may limit its long-term impact. However, I highly recommend it if you find yourself lazing about on a sunny summer Sunday afternoon.
Key Tracks: "This Is Love (Feels Alright)", "Do It Again", "Fifth In Line to The Throne"
Artists With Similar Fire: Belle and Sebastian / The New Pornographers / She & Him
Camera Obscura Website
Camera Obscura Facebook
4AD Records
-Reviewed by Matthew Heiner
Latest posts by Matthew Heiner
(see all)