Kodaline


Kodaline EP
RCA Records [2013]



Fire Note Says: Kodaline's debut EP shows that the up and coming band has promise.
Album Review: Kodaline released a digital only self-titled EP last year that has recently gained momentum because of the inclusion of its song "All I Want" on Grey's Anatomy. The song sounds like it could have come from the catalog of Coldplay and now has helped propel the recent physical release of the EP that now includes the cover of LCD Soundsystem's "All My Frineds."
Kodaline is a four-piece band from Ireland and thus has the United Kingdom heritage in common with with other mainstays like Coldplay, Snow Patrol, and Travis. The music on the five tracks included on my version of the EP were standard "adult alternative" songs that were neither offensive or noteworthy. "All I Want" is a nice song with a soaring chorus and tremulous vocals. In it lead singer Steve Garrigan pleads for love and is willing to sacrifice for it.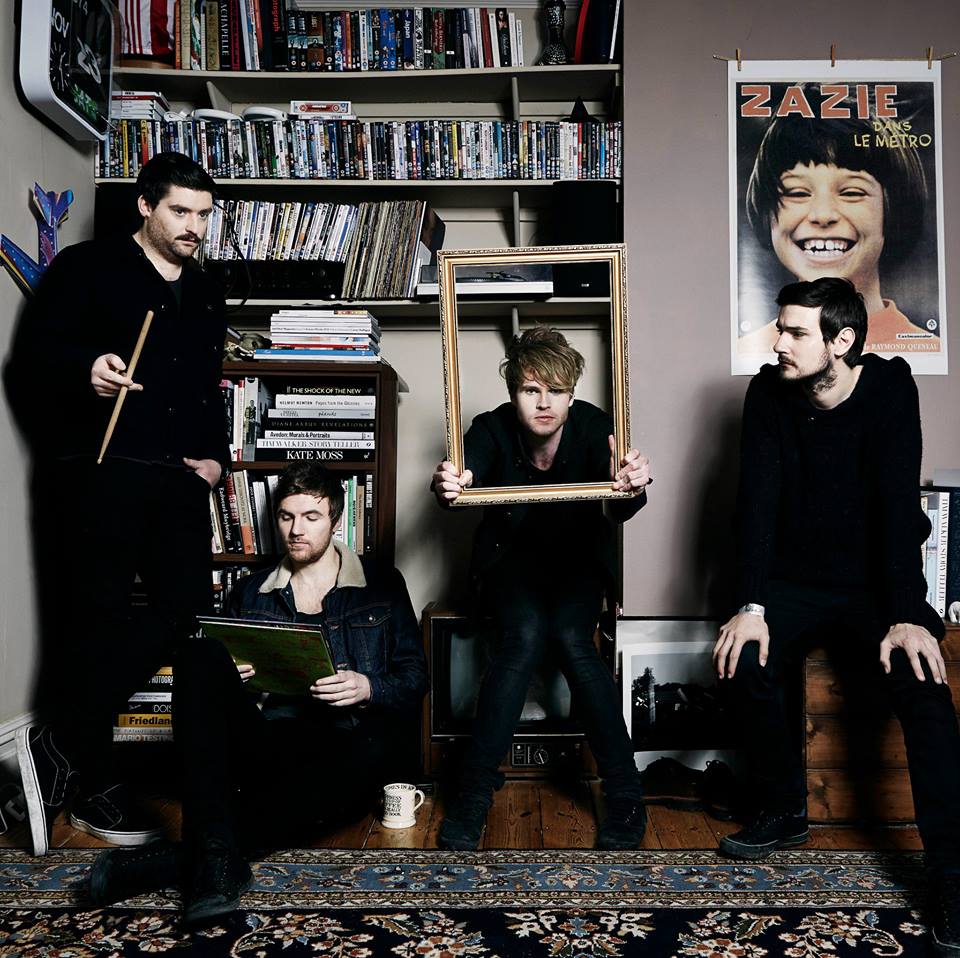 Garrigan's tenor unifies the EP. He is able to intone his words in a way that convey the emotion underneath the surface. Guitars, drums, and piano are primarily used on the EP. The track "Pray" combines the locals with the piano to create an atmospheric, moody sensation. Along with "All I Want" these speak to the band's potential to carry on the torch of the post-Britpop sound. Whether the band stays on the path that their influences have walked or if they depart from that and play with their sound will determine their staying power. Until then most listeners will continue to mistake Kodaline for other bands.
Key Tracks: "All I Want", "Pray"
Artists With Similar Fire: Coldplay / Snow Patrol /Travis
Kodaline Website
Kodaline Facebook
RCA Records
-Reviewed by Matthew Heiner
Latest posts by Matthew Heiner
(see all)