Victory


Victory Is Music
Reserva Records [2013]



Fire Note Says: Catchy, if slightly unoriginal, bedroom rock from LA based band, Victory.
Album Review: Victory is the project of Robert Fleming, a Los Angeles resident who has clearly studied his Spoon records. So much so, that for the first two listens, all I could think of was how much this sounded like Spoon circa Ga Ga Ga Ga. Fleming even exhibits similar tics as Britt Daniel, often using similar production techniques to create the same weird vocal sounds. It's a bit unoriginal, but hey, I like Spoon, so I'm willing to keep digging in.
As I got deeper into the record, I found some really nice pop songs, experimental in spots, minimalistic in spots, but almost always catchy. There are plenty of good songs on the record. "Bad Man" has a big beat, and a simple repeating guitar riff, that lodges into the brain, and attitude to spare. "Records" is another uptempo catchy track, about the joy of you guessed it…buying records. "Woman" is another highlight on the record, Fleming shows of his falsetto voice, pairing it nicely with another huge beat and simple guitar. It's a winning formula for sure, and one that is repeated throughout the record.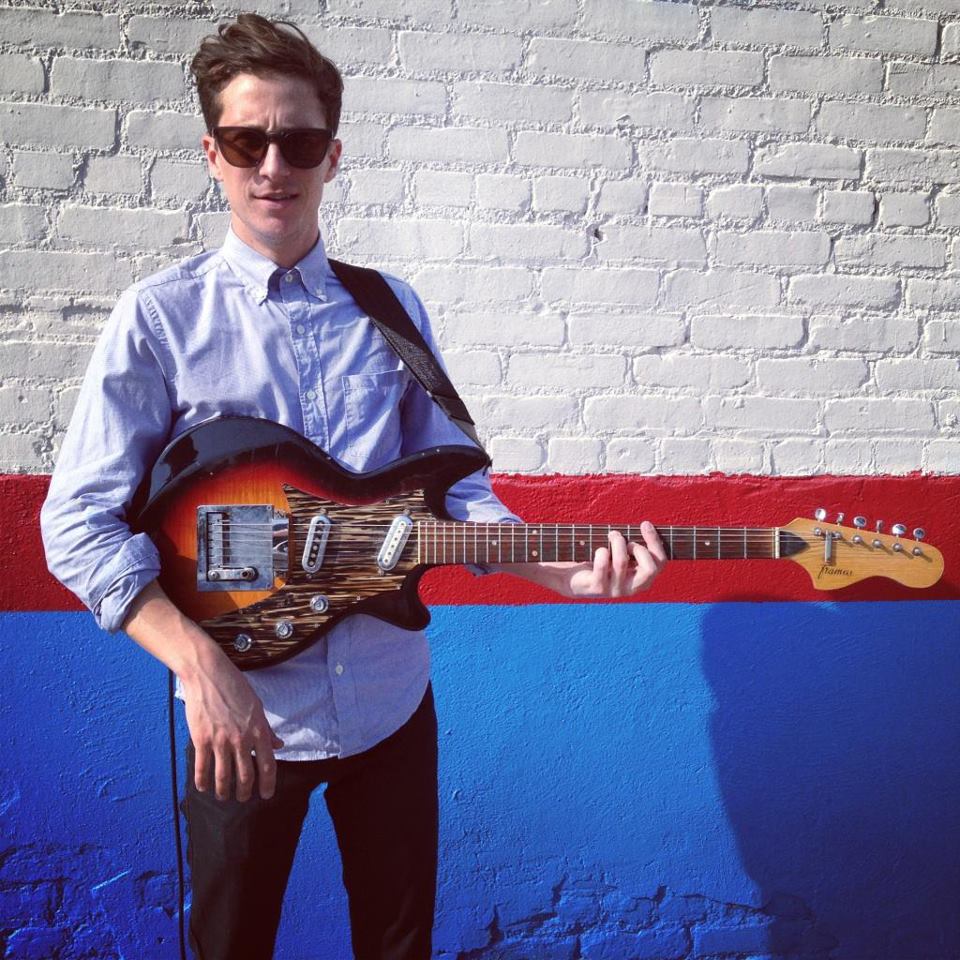 It is impressive that Victory is basically just Fleming recording on his own although he does get some help with veteran Joey Waronker (Atoms For Peace, Ultraista, Beck) on drums. It doesn't sound like a solo project at all, he sounds like a full band. The production is crisp and the songwriting is pretty good. I had a tough time grading this one, it's not bad at all, but it sounds so much like Spoon that I had to dock it a full point. While it is catchy, it is not very original, and its sound-alike quality ultimately proved to be too big of a distraction for me. Fleming clearly has loads of talent, he needs to search a bit more for his own artistic vision rather than copy someone else's voice.
Key Tracks: "Bad Man", "Records", "Straight Line"
Artists With Similar Fire: Spoon / Passion Pit / Drake Tungsten
Victory Website
Victory Facebook
-Reviewed by Kevin Poindexter
Latest posts by Kevin Poindexter
(see all)