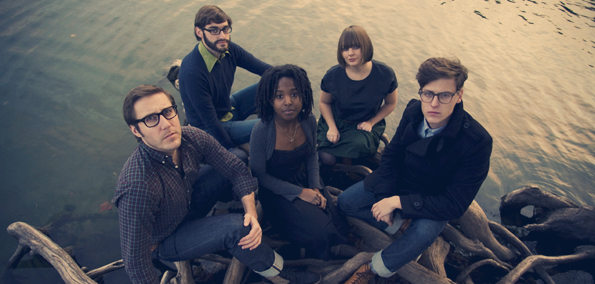 Balmorhea have released the music video for their song "Pyrakantha" from their recently released full-length album Stranger (Western Vinyl). Having just wrapped up a successful European tour, the Austin, TX band are back home for a brief time before heading off to play Lunario de Auditorio Nacional in Mexico City on June 6th.
The music video for "Pyrakantha" was filmed by director Colin Kennedy, who spent many early evening shooting skateboarder Danny Garcia as he takes a journey through some of Kennedy's favorite parts of Los Angeles as the final moments of daylight ("the Magic Hour") gave way to night. The beautiful winding journey taken in the video mirrors the lush and detailed sonic landscapes found in the song itself which was shot at twilight over the course of 42 days from November 2012 – February 2013.
Balmorhea – Pyrakantha [official] from Colin Kennedy on Vimeo.
Latest posts by Christopher Anthony
(see all)