Deap Vally


Get Deap! EP
Cherrytree/Interscope/Island Records [2013]



Fire Note Says: Deap Vally bring the noise with scorching guitar and killer drum beats on debut EP – Get Deap!
Album Review: Don't believe the hype – isn't that what people always tell you. That especially holds true in the music business where the next "it" band is always right around the corner. Well sometimes checking out the hype is just as important in the music scene and that is exactly how we arrive here with LA's Deap Vally. The duo of Lindsey Troy and Julie Edwards have been talked up now for a good year (especially overseas) and so far that has been built on several released singles and a killer live show reputation. That gives Get Deap! and important role as it will be the first true test for Deap Vally to maintain consistency and test if they will appeal to a larger audience.
Right from the opener "Lies" you know that these women mean business and some of the hype surrounding Deap Vally is real. The forceful guitar and glass breaking drum beats make "Lies" boom out of your speakers. Troy has a likeable growl to her vocal that can pierce your ear out in a second which just fills this EP with venom. It is the same venom that spills out in their live show so it is good that this spirit translates to the record. Deap Vally show off how hard they can rock on the first three tracks and then the closing song, "Ain't Fair", finds the group coming at you with a slower grinding blues sound that highlights some depth beyond the in your face rock even though the song's backdrop is still really heavy.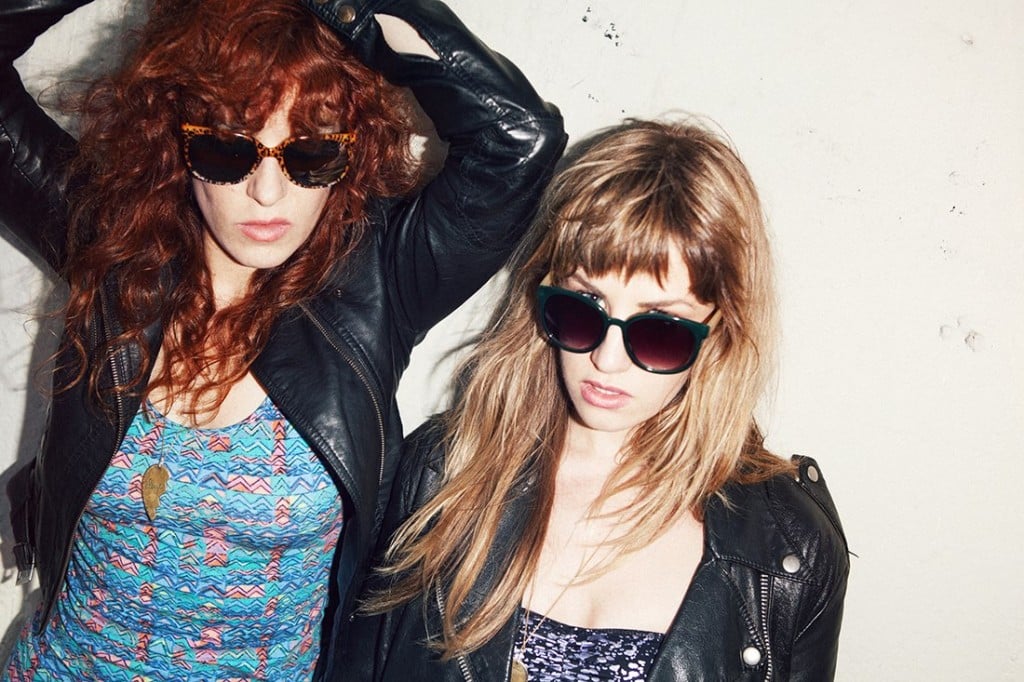 I will need to hear their full length to make final judgment on Deap Valley but Get Deap! achieves its job and lives up to a degree of the hype. What I like about Deap Valley is that Troy and Edwards possess just enough edge to keep this big thundering sound they produce in check. It never feels over the top nor misplaced because Deap Vally sell their sound and give it their all on record. This energetic vibe should carry well once they move to a full length but there are potential land mines. If Deap Vally continue to focus on their music and not get caught up in the hype atmosphere there is a very good chance the band's full length will be something to watch out for!
Key Tracks: "Lies", "Gonna Make My Own Money"
Artists With Similar Fire: The Dead Weather / We Are Hex / Joan Jett
Deap Vally Website
Deap Vally Facebook
Cherrytree Records
-Reviewed by Christopher Anthony
Latest posts by Christopher Anthony
(see all)