Black Bug


Reflecting The Light
HoZac Records [2013]



Fire Note Says: Equal parts garage and experimental rock, Reflecting the Light is a giant kick in the ass!
Album Review: Reflecting the Light is the sonic equivalent of turbo charged truck stop coffee that has been sitting on the warmer for a few hours. It's dense, it's a bit harsh going down, but man, does it ever do the job and give you the jolt of adrenaline you need. I've said it before, and I'll say it again, HoZac Records knows what they are doing. Black Bug is yet another band in a long line of favorites that include Radar Eyes, Heavy Times, People's Temple and Idle Times, that I have discovered on this label. They all share an uncompromising ethic of kick ass garage tuneage, a sense of excitement, and a certain element of danger in their music, all wrapped up in a fuzzy production that just makes it all just a bit more fun and mysterious. Black Bug is all of that and then some. Unlike the other bands they also rely heavily on a fuzzed out organ to drive their music and have a bit more of a sense of experimentalism with their songs.
Reflecting the Light as a whole reminds me of the Lost Sounds or Terror Visions side of Jay Reatard. It's aggressive fun music, but the organ gives it a slightly more sinister feel. For every flat out brilliant garage tune like "Mask", there is an equally warped experimental track like "Delta" which is equally brilliant, but way more "out there", it almost sounds like an instrumental from outer space, with a hidden message from aliens buried underneath the mix, and just barely audible. "Threads" sounds like Kraftwerk recorded on a boombox down the hallway and in a dumpster, and I definitely mean that in a good way!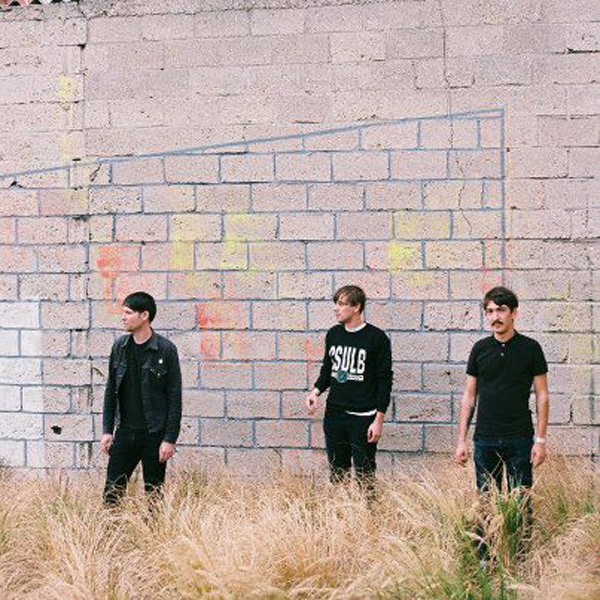 I don't know if it's the lo fi production or what, but Reflecting the Light as a whole sounds very mysterious and cloaked in secrecy. It's a really great listen, and clocking in at under 25 minutes, it's easy to hit repeat when you get to the end and go on this adrenaline thrill ride all over again. Time and time again, on tracks like "Nightstick" I'm reminded of the late great Brainiac covering the soundtrack to an early 80's John Carpenter movie, like Escape From New York, or The Thing. If that sounds appealing to you at all, you absolutely have to hear this record!
Key Tracks: "Nightstick", "Mask", "You Scream"
Artists With Similar Fire: Jay Reatard / Brainiac / Devo
Black Bug Website
Black Bug Facebook
HoZac Records
-Reviewed by Kevin Poindexter
Latest posts by Kevin Poindexter
(see all)